The perfect face of the male god BTS is considered the standard beauty of the 21st century when combining both Eastern and Western charm.
After introducing the Carrousel de Louvre exhibition, which showcases Jimin's portrait, the Korean Ministry of Culture, Sports and Tourism published an interview with illustrator Lee K through KOCIS Korea Net magazine. October release.
In the interview, Lee K shared, "I'm a lot more excited when the subject I want to draw is someone I like. That's a big factor in keeping me going and loving this job." Lee K's love for Jimin BTS has been the driving force behind this artist's unchanged activities for many years, starting from 2018.
Lee K said, "After listening to BTS's music for the first time, I felt that Jimin has a special charm. His face has a unique feature that blends Eastern and Western charm with genderless beauty." This explains the special reason why Jimin became the "muse" for the art inspiration as well as this exhibition.
The illustrator has done unique portraits with the theme of 'denial of language', constantly praising Jimin's face: "It shows different personalities and brings out different features. different charms depending on the light and expression".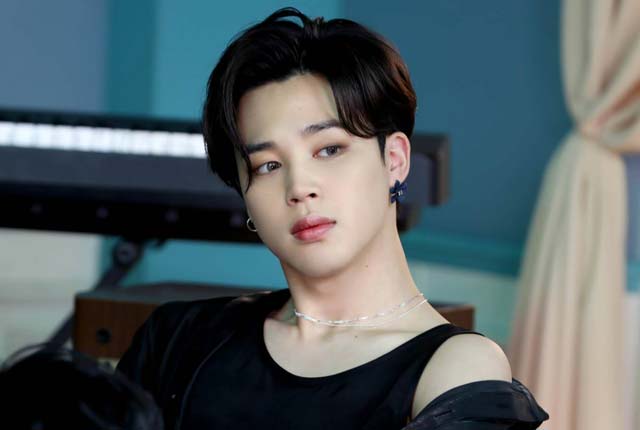 Lee K is an internationally renowned painter who has received a standing ovation by exhibiting various works with face variations of BTS Jimin in the UK, France, Germany, Russia and Korea.
The exhibition, featuring Jimin as the representative image in the poster, was noticed by many media around the world when a large number of spectators came to see Jimin's portrait, followed by comments praising his beauty. of male idols, and this has inspired artists.
Jimin shines like a "muse" awakening the artist's soul by recreating the standard of true beauty in this day and age, transcending all borders, races and genders with unique charm. , his colorful and mysterious.