Since the members of BTS opened their personal Instagram accounts in December of last year, some members have had name changes and the most recent is Jimin.
Specifically, recently, Jungkook changed his username from @abcdefghi__lmnopqrstuvwxyz to @jungkook.97.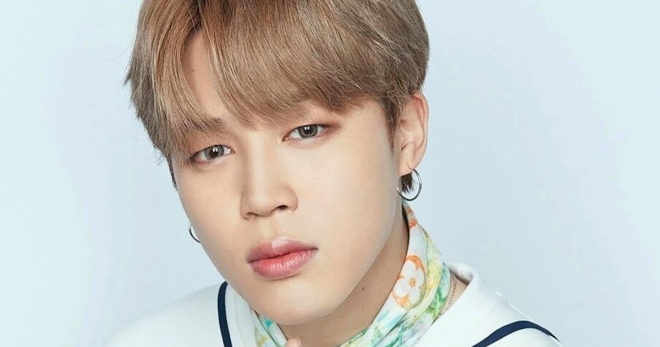 Recently, fans noticed the change on Jimin's Instagram account. He changed his profile name from "JIMIN of BTS" to "JIMIN".
Now, Jimin has joined 4 other members including Jungkook, J-Hope, V and RM so that the name does not have "BTS" on Instagram. While the remaining 2 members are still Suga and Jin.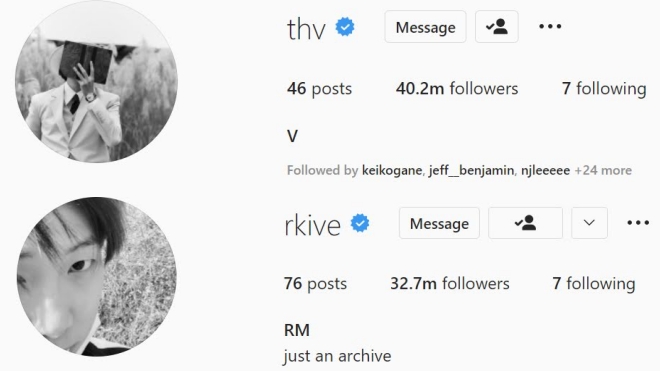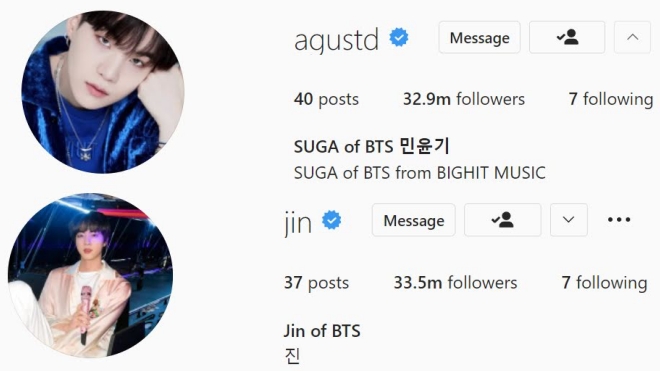 While this isn't a huge change, it's enough to suggest something is about to happen in the future and fans are speculating on what it means!
The comments on the Twitter post were filled with fan predictions: "In my opinion, this is a sign of Jimin's upcoming solo debut."
"I assume this means he's about to release a mixtape," another ARMY commented.