Jimin's birthday present this year will be as enchanting as Jimin's appearance!
On March 20, the Jimin JM Sylvania fan community announced that it would celebrate the idol's birthday with a Jimin forest set up in Jamwon Hangang area, on the banks of the Han River, Seoul.
To prepare for this uniquely themed project, the organizers searched for a few suitable locations, bringing a sense of security, beauty, convenience and fun. Finally, they found the Jamwon Hangang area.
JM Sylvania said, although the Jimin bench garden in 2020 has left many good memories, its reception is increasingly difficult because the management of Seoul Forest has repositioned Seoul Green Trust. So, after careful consideration, they continue to build another Jimin forest space for Jimin's fans to have a place to harmonize.
Recently, JM Sylvania organized a fundraiser for the project with the amount of 30 million won (nearly half a billion VND). In just 1 hour and 41 minutes, Korean fans have donated enough of this number! Through fundraising activities, the lucky sponsor also received mini Jimin gift boxes by random drawing.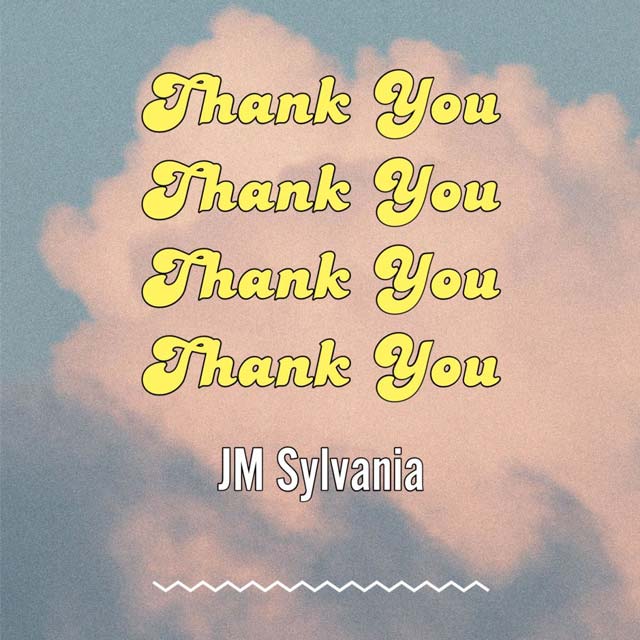 Jimin is famous for his huge birthday projects. Last year, Jimin Land was built by the All For Jimin community at Common Ground in Seoul – the world's largest pop up container shopping mall, themed My Serendipity .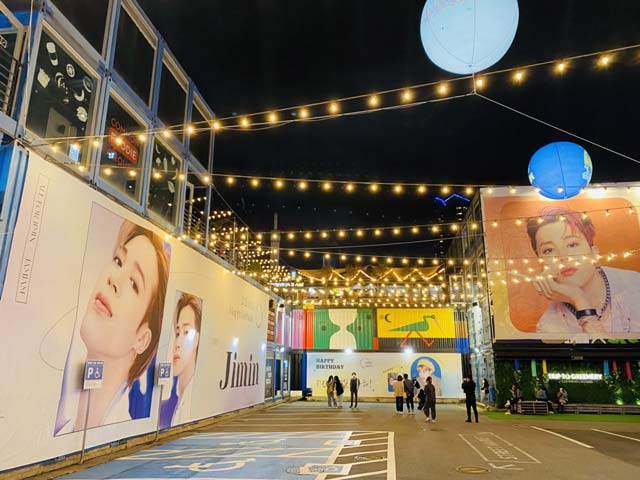 Chinese fan Jimin Bar made Jimin the first person in the world to have a thematic screening at Busan Tower.
In addition, in partnership with Jeju Air, they individually decorated a Jimin-themed plane, running for 3 months!
Jimin is also the first person in the world to have a Happy Birthday banner fly over New York and the Australian Coast.
In addition, countless LED billboard advertisements all over Seoul and the world, hundreds of donations, volunteering and conservation projects around the world, all of which attract attention.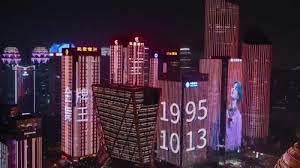 Can't wait to see Jimin's birthday projects this year!