In the Beloved-themed interview, Jimin appeared extremely lovable, making fans fall in love with his sweet and intellectual words.
Jimin once again captivated ARMY when appearing on volume 9 of BTS's Japanese fan magazine, part of promotional activities in Japan.
The interview began with a brief introduction of himself, through which he wisely revealed how to live as himself: "Look at yourself.
When I say looking back, I don't mean anything special, but understanding yourself through very small things like how you want to live your life, speaking and walking at a pace you feel comfortable with, like that. They are very helpful to me."
When asked about a time when he felt loved by ARMY and the members, Jimin replied that he has always felt that way, despite the difficulties along the way.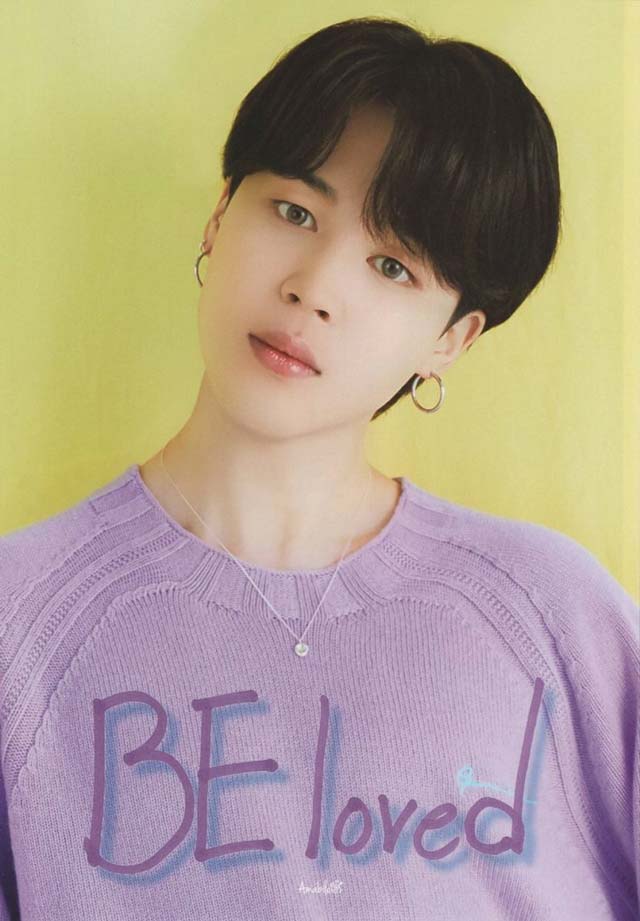 Jimin also revealed how to sincerely express his feelings to the people he loves, asking himself, "Why do I love these people?
Why does it make sense to me, and as far as work is concerned, what does it mean to do this?" Answering these helps him find the right words to say love. Jimin said he is someone who always thinks carefully before expressing, making everything more meaningful.
Regarding the song that he especially wanted to dedicate to ARMY, Jimin chose 2! 3! . The reason is because the song carries a message of hope, which is much needed during this difficult time.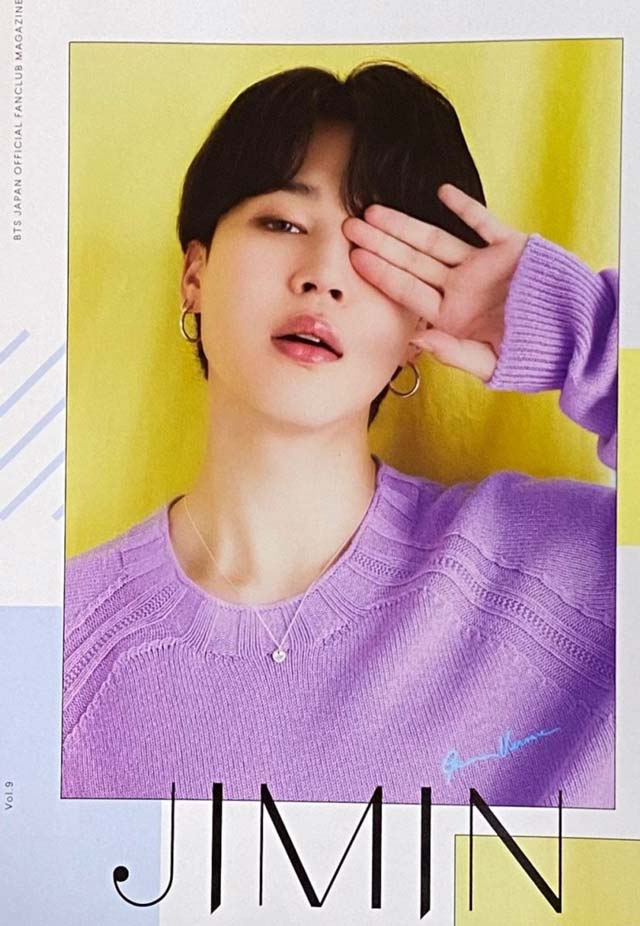 Besides ARMY, BTS members are also among the people Jimin loves the most. He feels their feelings most clearly when they share and exchange deeply about any topic.
Finally, when asked to choose the best songs to perform in concert, Jimin always thought of ARMY. He chose Mic Drop first because it always makes ARMYs full of energy, dancing and lots of memories.
The second is Spring Day – a song that BTS and ARMY can sing together for fun. Best Of Me is also the perfect choice because it contains a special message for ARMY. Finally, Make It Right to look back on good memories with ARMY.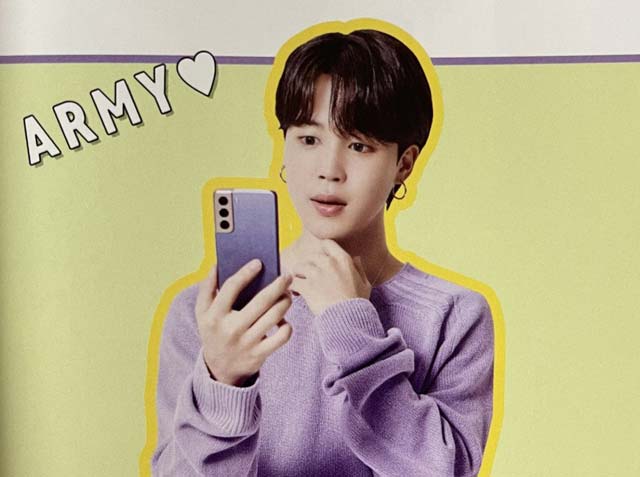 Jimin's interview received a lot of love from readers:
– Jimin once again proves he is a living angel! All of his words reflect this.
– It's true that the mind is born. Just looking at Jimin's face makes me feel absolutely relaxed!
– He is young, but Jimin has a very mature meditative way of thinking. It all boils down to the simple things. That's life.
ARMY bought this issue to see Jimin?