Those who are not ARMY will easily mistakenly believe that Jimin has just returned from the army, once again proving the incomparable popularity of BTS.
BTS has had a hectic two weeks since opening their personal Instagram accounts. V broke many records when reaching 1 million followers after only 43 minutes of opening the account and then 10 million followers after 4 hours and 52 minutes. Currently, he boasts the most followers in the group with 27.2 million followers.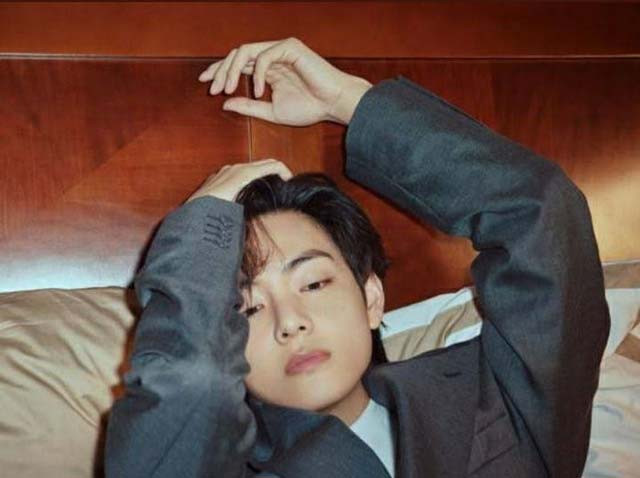 RM is busy showing ARMYs the museums he's visited in the US, J-Hope is interested in poloroid photos, and the other members are also slowly learning about Instagram.
However, there is a rather quiet member: Jimin!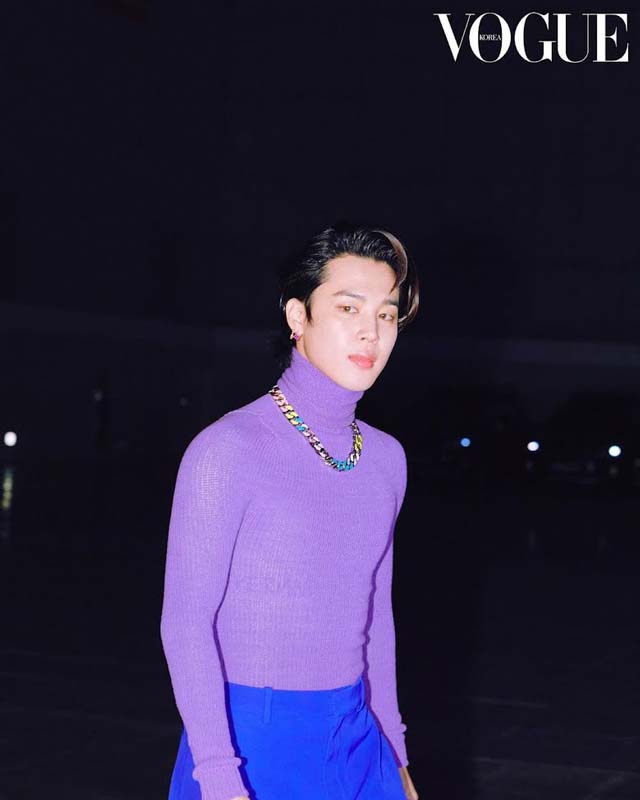 He continued on Weverse to talk to ARMY and fans thought he was adjusting to Instagram before posting more photos. That day has finally come! The Filter vocalist has posted not one but two posts on Instagram!
J-Hope – sunlight – immediately showed support.
J-Hope: JJaman, you have to post the pictures you sent them.
Jimin: I'll take the time to post.
The beach scene is definitely worth seeing and Jimin probably thought so too when a few hours later, he posted another short video of the beach.
ARMYs enjoyed Jimin's return to a picture that trended "Jimin came home" on Twitter for an hour.
– Jimin is home! No more feeling like a warrior wife waiting for her husband!
– I was sad and suddenly saw Jimin posting, so sad!
Can't wait to see Jimin's next post. Don't forget to follow Jimin's Instagram!