The way BTS's Jimin handles the incident on the live stage has partly proved that he is a talented and professional artist!
During BTS's Permission To Dance On Stage concert in Seoul (Korea), Jimin impressed fans with his incredible professionalism. He turned a fall on stage into a very graceful move that blends with the choreography.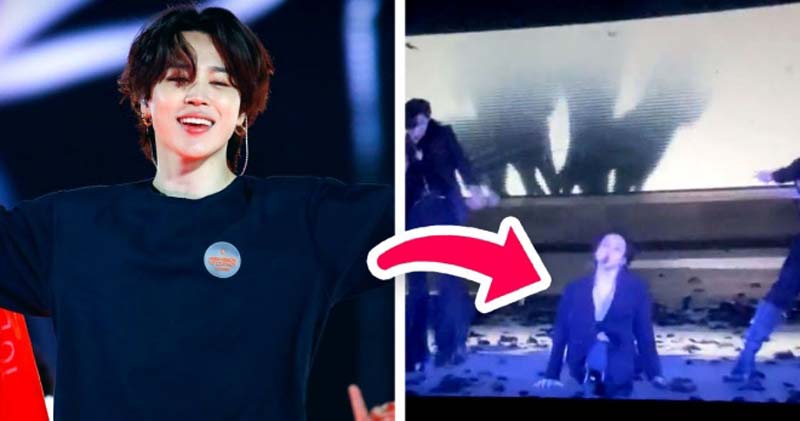 Specifically, while performing Black Swan , Jimin jumped forward while singing and because the stage was too slippery, he fell.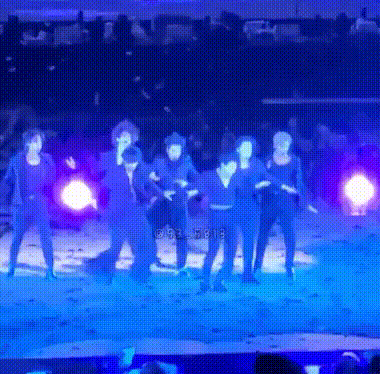 ARMYs who watched the concert were impressed by how smooth Jimin handled it and hoped that he wouldn't suffer any injuries.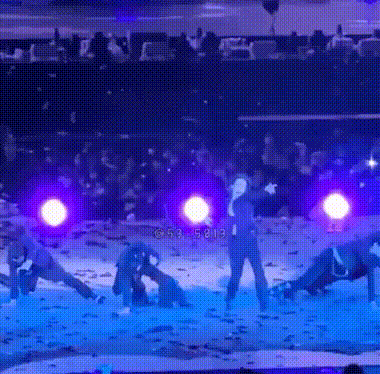 "I didn't even realize that Jimin fell. Jimin's professionalism is on a whole other level," wrote one netizen.
It's not surprising that Jimin received so many compliments because who could handle a fall so quickly and turn it into a graceful move that almost fooled the fans?