BTS's Jimin recently shared a warm word of comfort to fans who are going through a difficult time. 
On February 9, a fan wrote on Weverse, "I'm feeling so frustrated. Everything is so hard and it feels like I'll never be able to achieve what I want… Me I'm not good at anything except disappointing my parents and myself… I wish I could be as talented and talented as everyone else so that I could hear my parents praise me once, but I guess it never will. happen.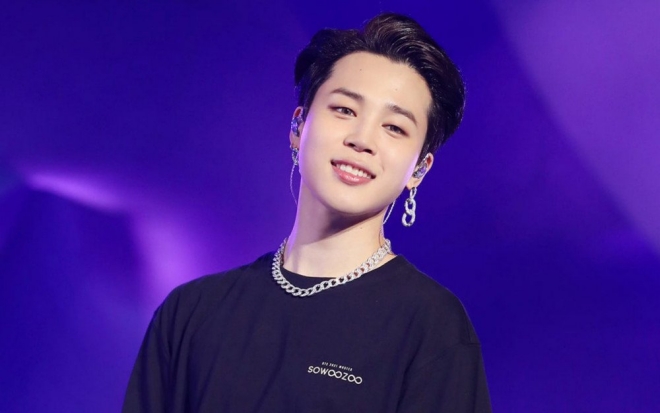 There's always a mask that hides the real me because I'm afraid to show my emotions. I wish the people in my life were as understanding and happy as the people in fiction, but sadly, all I have in my life is negativity."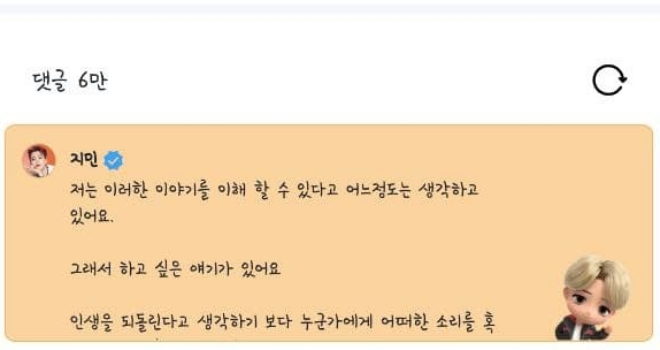 Jimin then responded to this post: "I think I can understand what you say to a certain extent. That's why I wanted to say something to you.
Instead of thinking about the end of this life or what other people say about me, what other people think of me… Think about the basics like: What do I have and what do I want? That helped me think more about the future and good things. So instead of thinking about negative things, think about something that makes you happy…
Jimin also did not forget to send wishes to ARMY: "I wish you will be much happier. I really wish happier days are coming. Thank you for supporting me and sharing your story".
He also left a message to all his fans, saying, "I know everyone is going through a difficult time due to Covid-19. I am grateful to ARMYs who have overcome these difficulties together. ".