With just one sentence, Jimin made ARMY extremely secure and warmed up with VMin's affection.
When BTS V was diagnosed with Covid-19, everyone was extremely concerned about his health.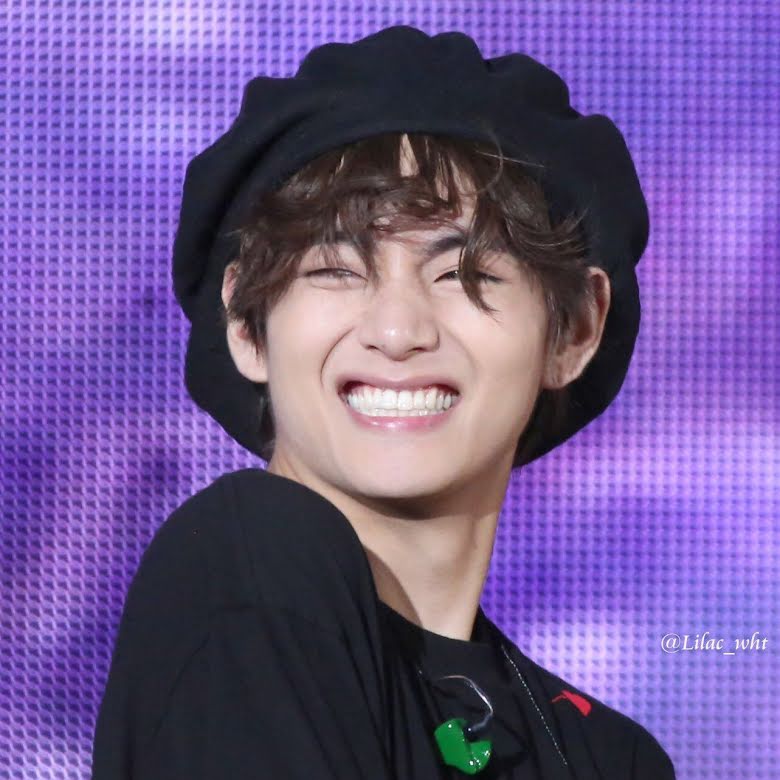 Luckily, he recently updated his fans on his situation. Despite having mild symptoms, V seems to be doing fine. BTS members also shared about V.
Recently, RM, Suga and Jimin were suddenly on the air. During the stream, ARMYs were treated to many hilarious moments, including confirmation that the members are all extremely muscular, and what they've been up to all this time.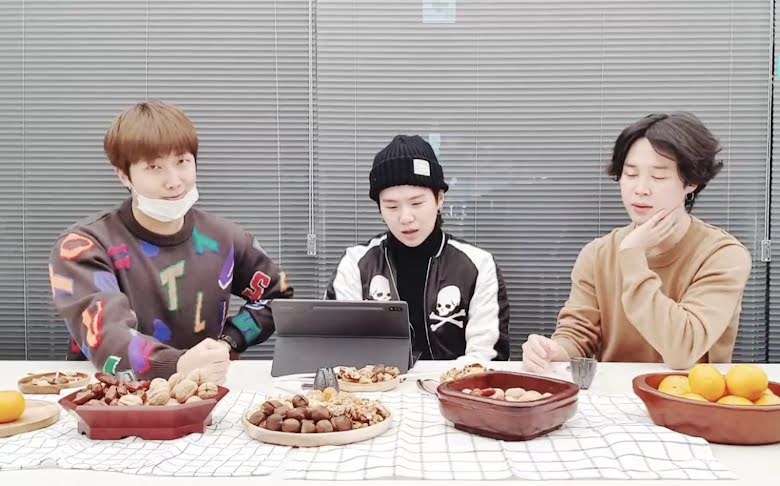 In particular, fans are excited to see Jimin re-appear after appearing. Jimin revealed that he is healthy and even returned to the gym for the past two days.
Moreover, he also updated V's situation: "Yesterday, I video call Taehyung for two hours".
Not surprising because when Jimin is sick, V is always concerned, checking on you. As expected, RM guessed ARMY's thoughts, so he asked instead, "Is that so? He must be bored from quarantine. Is he okay?"
"He's fine, he's fine," Jimin replied.
Of course, RM is also curious to know what V does when he's home alone all the time. Jimin is extremely cute and funny: "He just stays there. We lift the bar together when we video call." Seeing RM and Suga's reactions is enough to understand!
Suga then asked, "But what is he going to do?" "No, I don't know if he has a job or a good music" – RM replied.
The conversation is short but makes ARMYs flutter:
– Oh, I also never video call my best friend for more than 2 hours. I wonder what the two most handsome men in the world talk about?
– Do barbell exercises together? Really unexpected. But also must. Both are active people. Exercise helps to keep the mind happy. Jimin really knows how to cheer you up.
– Are all the members extremely muscular? Then when to show it off? Please, treat ARMYs to the beach topless!
Jimin is not the first BTS member to reveal V's situation. Previously, during the birthday broadcast, J-Hope also said that the group was fine.
It's reassuring!