On Weverse, Jimin personally updated his health situation so that ARMYs would not have to worry.
On January 31, BigHit suddenly announced that Jimin was infected with Covid-19 and had to undergo surgery for acute appendicitis. According to the announcement, Jimin had a sudden stomachache with a mild sore throat on January 30. After going to the emergency room, he was tested for PCR and confirmed positive for Covid-19, and was diagnosed with acute appendicitis.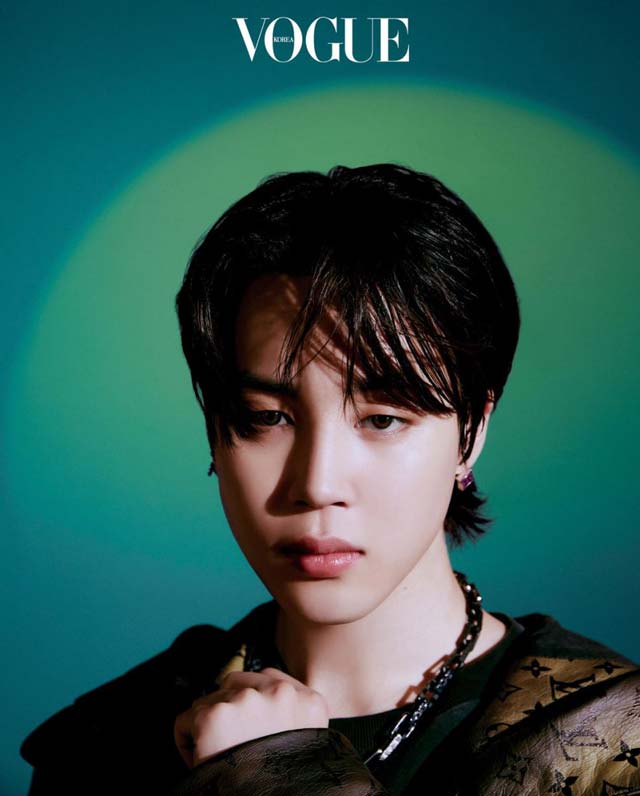 Jimin had surgery on the morning of January 31. The surgery was successful and he is resting and recovering well.
Even so, ARMY is still extremely worried about Jimin. Recently, Jimin personally updated the situation on Weverse.
"Everyone must have been worried a lot, right?" – Jimin wrote. "I'm recovering well."
In another post, he reassured: "Sorry to make everyone worry. I think I will be discharged soon! I am recovering well and eating three meals a day. Please wait a little longer, I'll be back soon after I recover."
At this point, ARMY breathed a sigh of relief:
-Jimin, please recover quickly and come back to us safely.
– Jimin don't get sick. He was so happy that he didn't know he had a typo.
– Relieved. Glad Jimin wasn't in any pain.
– But hey, he said sorry. Too adorable!
– He's so cute, updating his situation because he knows fans are worried. You don't need to apologize, just get better.
– Taking care of you is our happiness. Don't apologize!