Jimin has become a hot topic among gamers after BTS collaborated with the video game  Free Fire , proving his influence when becoming the face of K- pop.
Recently, BTS was announced as the global ambassador for Garena's popular game Free Fire . The game has crossed the 1 billion download mark on the Google Play store as of July last year.
The partnership will include an in-game event scheduled for March and it will see the band enter the world of Free Fire . 
Speaking at a press release, the company's producer Harold Teo said that the partnership will provide players with more ways to engage with the game, engage with the community, and enjoy the experience. new experience, which fans were excited about.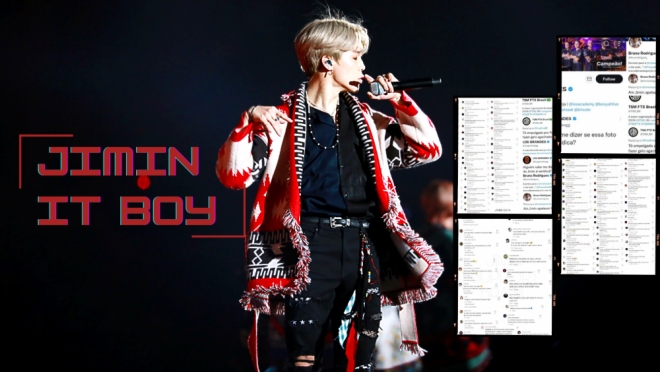 As soon as the announcement was made and the promotional poster was published, the news spread extremely quickly and Jimin immediately became a hot topic among gamers.
They express their excitement on social platforms like TikTok… Some of their comments include:
"I hardly listen to BTS music but I need to watch Jimin play games".
"Me and my friends will play as Jimin in the match."
"I will buy the character Jimin".
"Jimin will help me win a match".