A social media post is attracting the attention of BTS fans.
Recently, an article posted by anonymous netizens on Pann message board with the title "The most mature BTS member" is receiving great attention.
The poster stated, "If people know a little bit about Jimin, this is not surprising since he is very popular. But what you know about Jimin may just be about the male idol's good looks, or pay attention to his cute maknae image and cute expressions that often go viral."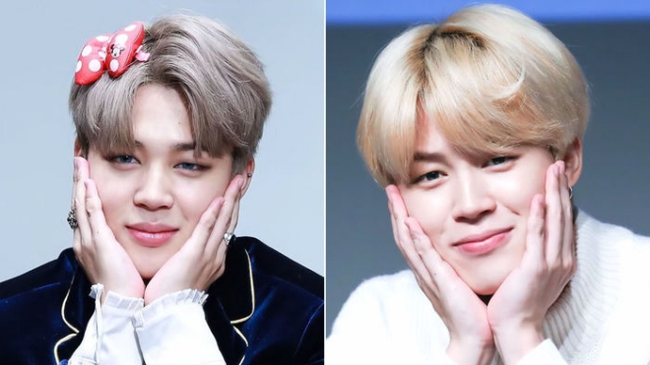 Next, this person quoted BTS members' comments about Jimin, showing that the male idol's mature personality has been recognized by the group.
RM once expressed about Jimin: "I have a lot of respect for Jimin. He's the most mature in our group in a way."
J-Hope said, "Jimin is my little brother, but sometimes I feel that he can be my brother. Although he is a joker, Jimin's way of thinking is very mature."
Even a difficult member like Suga has made similar comments before: "I'm not a talkative or funny person, but I feel like I can get along with Jimin because he's so real. very funny and mature."
Jimin is known to be a thoughtful and thoughtful person towards ARMY. He always cares about the members of the same group in every situation. Although he belongs to the maknae-line trio, Jimin is much more mature and mature than V and Jungkook, although he is also very good at "tricking" with cute and sulky gestures.
Below the post, many netizens also agree with this opinion. Some fans left comments that they were looking forward to the male idol's solo album, "I hope Jimin will release a solo album soon. Jimin should be able to do what he wants to do.