"The funniest sh*t I've seen all day."
Who is the "Best Troll Of 2021," and why is it Jimin? Here's the story!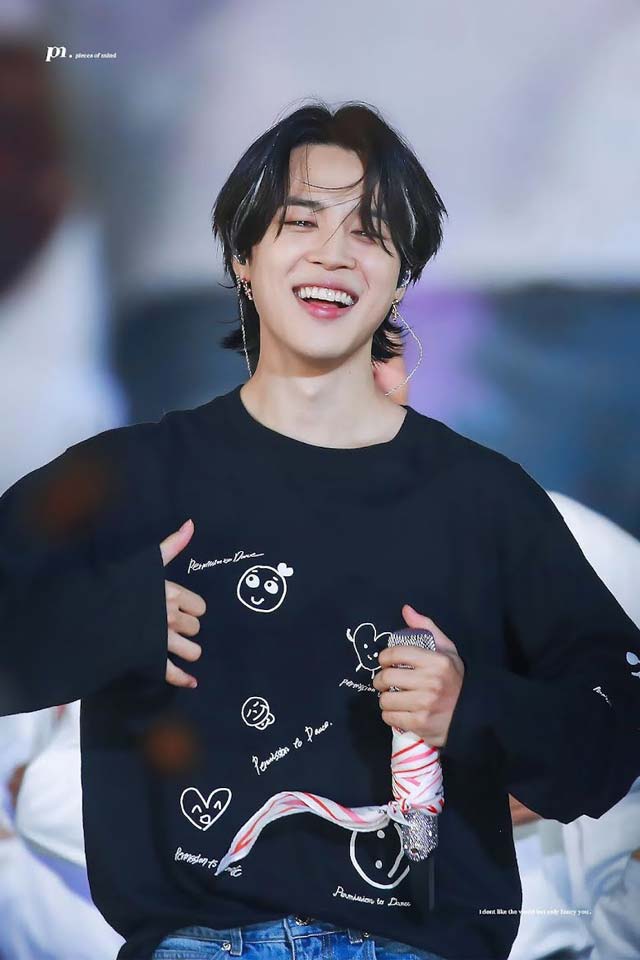 On November 27th and 28th, BTS held the first of four PERMISSION TO DANCE ON STAGE – LA concerts in Los Angeles, California. Thousands of fans arrived at SoFi Stadium in style to hear BTS perform in person for the first time in two years.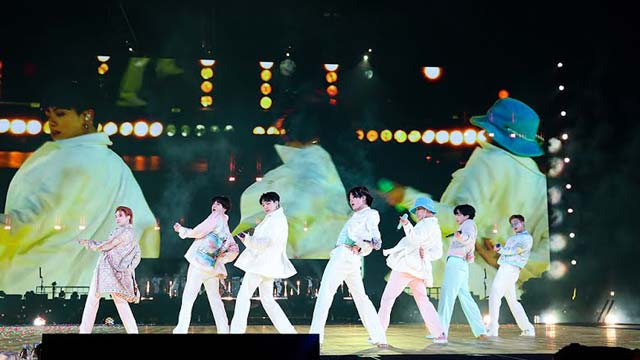 The setlists for Day 1 and Day 2 included dozens of BTS's greatest hits, including songs from MAP OF THE SOUL: 7 and BE that had never been performed in front of an audience.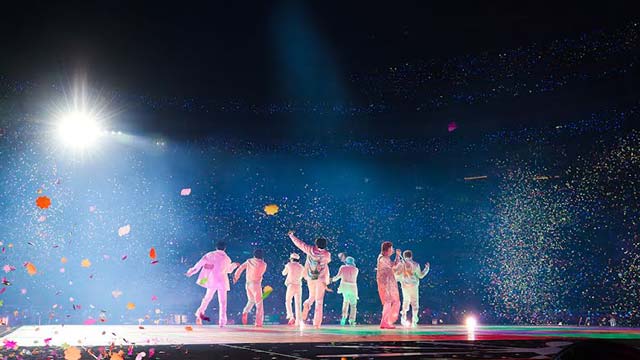 During the shows, Jimin hyped fans up by introducing BTS's next song as, "the song everyone wants to see." Could that song be…"Louder Than Bombs?"
JIMIN TEASED US FOR BST #PTD_ON_STAGE_LA pic.twitter.com/bgWJ4XThMo

— ash⁷ IS SEEING TXT YOONGI & TWGC!! (@kooskiths) November 29, 2021
Ever since the song's release in 2020, fans have been dying to hear it live. Unfortunately for "Louder Than Bombs" enthusiasts, that day is not today! Jimin was teasing another much-loved song, "Blood, Sweat & Tears."
https://twitter.com/glosscharts/status/1465173644770897926?ref_src=twsrc%5Etfw%7Ctwcamp%5Etweetembed%7Ctwterm%5E1465173644770897926%7Ctwgr%5E%7Ctwcon%5Es1_&ref_url=https%3A%2F%2Fwww.koreaboo.com%2Fnews%2Farmy-reported-fan-site-assaulted-bts-permission-dance-stage-la-sofi-stadium%2F
https://twitter.com/sanahyp/status/1465185637993050118?ref_src=twsrc%5Etfw%7Ctwcamp%5Etweetembed%7Ctwterm%5E1465185637993050118%7Ctwgr%5E%7Ctwcon%5Es1_&ref_url=https%3A%2F%2Fwww.koreaboo.com%2Fnews%2Farmy-reported-fan-site-assaulted-bts-permission-dance-stage-la-sofi-stadium%2F
Jimin: the song you've all been waiting for

EVERYONE: LOUDER THAN BOMBS Y'ALL

They start to perform bs&t, i am ok.

— f•°• (@jeonshalaaa) November 29, 2021