Tarzan, is that you? 😂
ARMYs are living for BTS Jimin's recent long hair!
Stepping out at BTS's "PERMISSION TO DANCE ON STAGE" in Seoul concerts with the wild hairstyle, it has just as much duality as he does while performing.
From playing with it to enhance his sexy performance…
…to styling it neatly when dressing cute, the hairstyle changes with his mood.
However, RM revealed that before getting ready, Jimin gives off a certain vibe!
I saw Jimin before doing his hair and makeup today. He looked like a person who just bumped out from the wildlife.

— RM
His clear description of Jimin's morning look gives ARMYs a vivid image of exactly what he saw.
His long hair makes me think like he was grown up in the forest.

— RM
With his long hair, Jimin certainly feels like he lets more of his wild side out!
However, don't get used to it…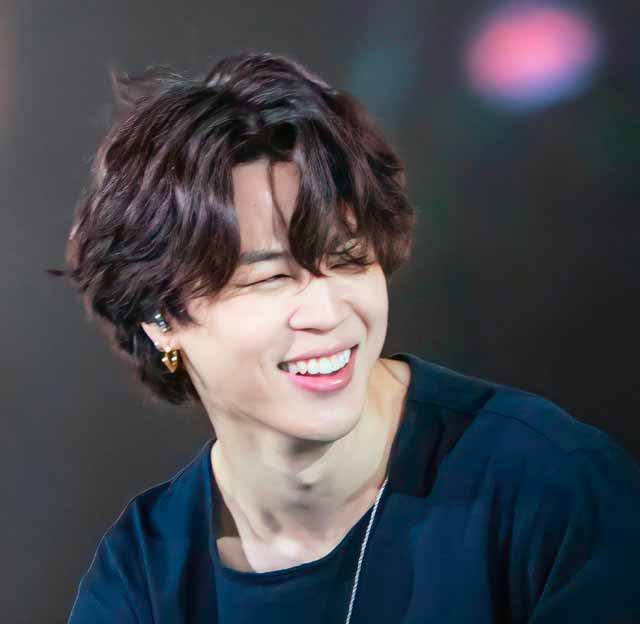 …because he might cut it soon!
No [I didn't cut it], but I may get a hair cut.

— Jimin
Whether he decides to keep it or not, ARMYs will never get over this stunning look.
can't tell you how obsessed I am with jimin's long hair… it's just so gorgeous pic.twitter.com/kIpDgE99hE

— mimi moon (@liIjiminvert) March 14, 2022