It is not an exaggeration to say that all BTS members have the ability to have an impact on the Korean economy.
The Korean media channel The Financial Times recently had a special report on the success of fashion brand Samsung C&T owned by Samsung:
"According to the Financial Supervisory Service on Wednesday, Samsung C&T fashion division recorded sales of 1.767 trillion won and operating profit of 100 billion won in 2021, an increase of 377.8% compared to 2020." .
The article is based on the analysis of the revenue growth and popularity of fashion brands. It also precisely addresses some of the biggest impacts on this change. The company was founded in 1954 and is now one of the leading fashion companies in the world. Samsung C&T Fashion Group has shaped and shaped the history of fashion in Korea.
The impact of Jin BTS on this cult fashion group is especially emphasized. Jin wears AMI in 2021 and is the driver of 200% increase in revenue, the biggest impact on Samsung C&T Fashion Group!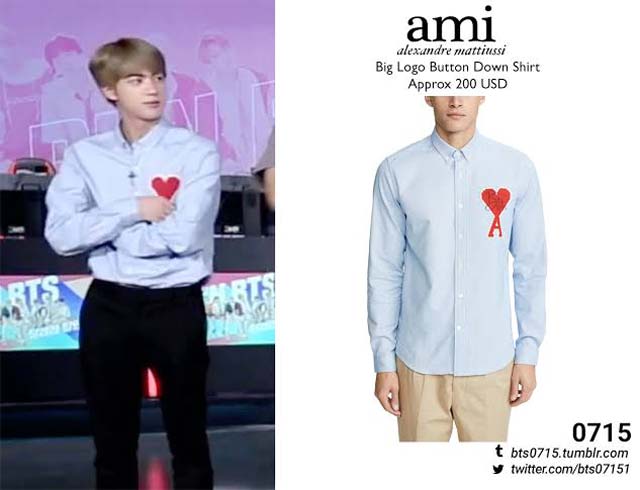 Among Samsung C&T's new luxury products, AMI is a French designer brand, and last year its sales increased 200% year over year. It receives great love from teenagers and BTS member Jin loves to wear it.
Moreover, Jin BTS also popularized Thom Browne to millions of teenagers as it is one of his favorite fashion brands ever. Thom Browne is also a member of Samsung C&T Group. What's more, Samsung's designers created a version of the Thom Browne Galaxy phone at Jin's own request.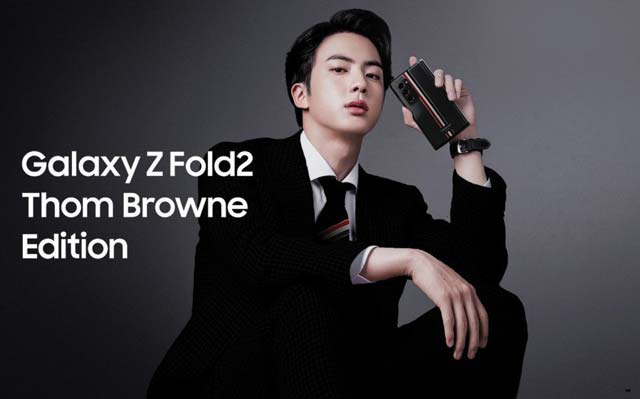 As expected, this partnership with Samsung, promoted by instant brand user Jin, was a hot topic of conversation among millions of customers, and had a huge impact on Thom Browne's revenue. This is one of the few brands of Samsung C&T Fashion Group with the largest increase in the past year.
Thus, two of Jin's favorite brands have the biggest increase in C&T Fashion Group. It's amazing how a single person can influence the sales and popularity of such a brand!