This microphone once made the nickname "pink mic guy" for Jin BTS.
Jin BTS has a lot of cute nicknames and one of them is "pink mic guy".
BTS's "Global Handsome" always catches the eye whenever he appears because of his amazing singing skills, stunning looks, and the pink microphone he's been using for years.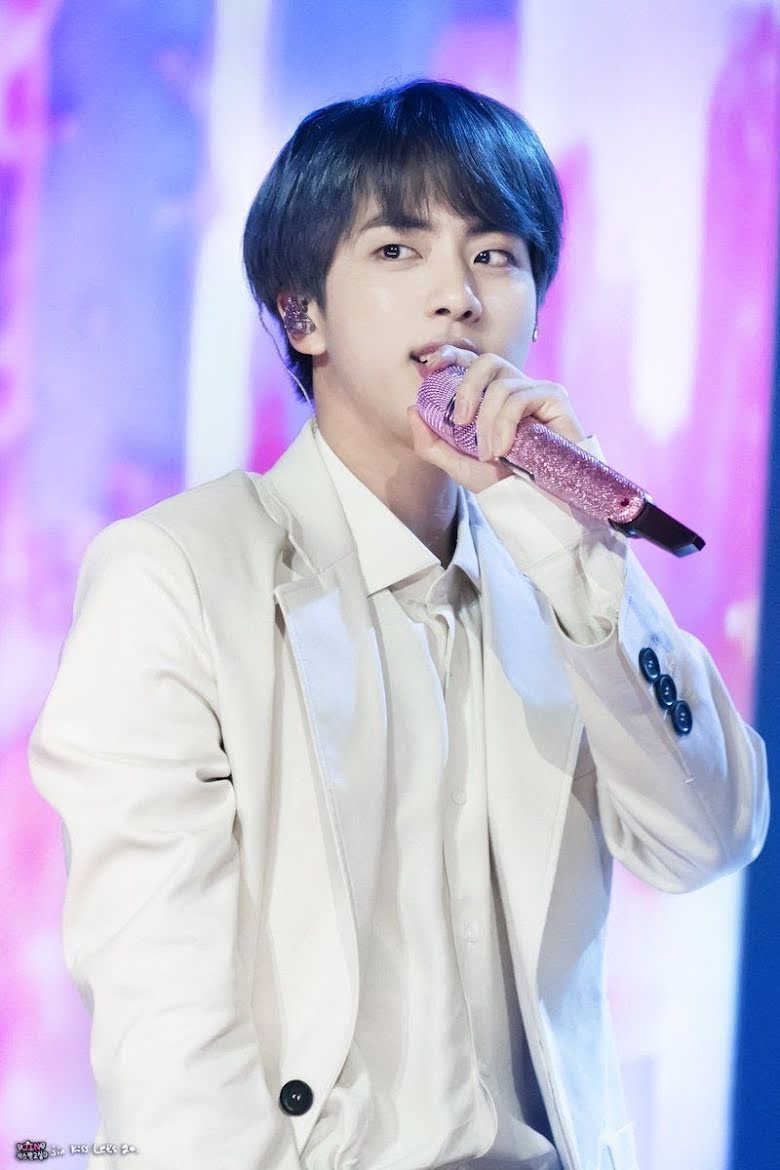 Over the years, the microphone has become an integral part of Jin and ARMYs love it every time they see it shine.
Recently, Jin revealed the status of this microphone.
BTS is currently preparing for the Busan concert and as expected, all seven members are working really hard. With a huge global audience, BTS wants to bring out the best in ARMY.
On October 13, BTS updated ARMY about their trip and preparations.
Jin made ARMYs cry when he posted a photo of his legendary pink microphone. It looks tattered, with some peeling.
In the next post, Jin thanked his longtime friend: "You have worked hard, my pink microphone".

Extremely affectionate, Jin comforted the microphone: "Mic, even if it hurts, you still need to work. Be ready for whatever it takes to live and work."
This isn't the first time the microphone has worried AMRY. In 2021, ARMY was shocked to see Jin change to a blue microphone, along with the other members.
Luckily, not long after that, Jin was back with his old friend. Looks like Jin is not ready to let go of the pink microphone. ARMYs also wonder if this is what Jin wanted to say about him? Either way, hopefully the microphone will be properly refurbished and shiny back to ARMY soon!