One of the most famous and prestigious media channels, Forbes, has published a post praising Jin BTS as the most successful male artist in his field.
The article talks about Jin becoming the first male K-pop artist to have two songs simultaneously on Billboard's Hot Trending Songs (with Yours and Super Tuna ).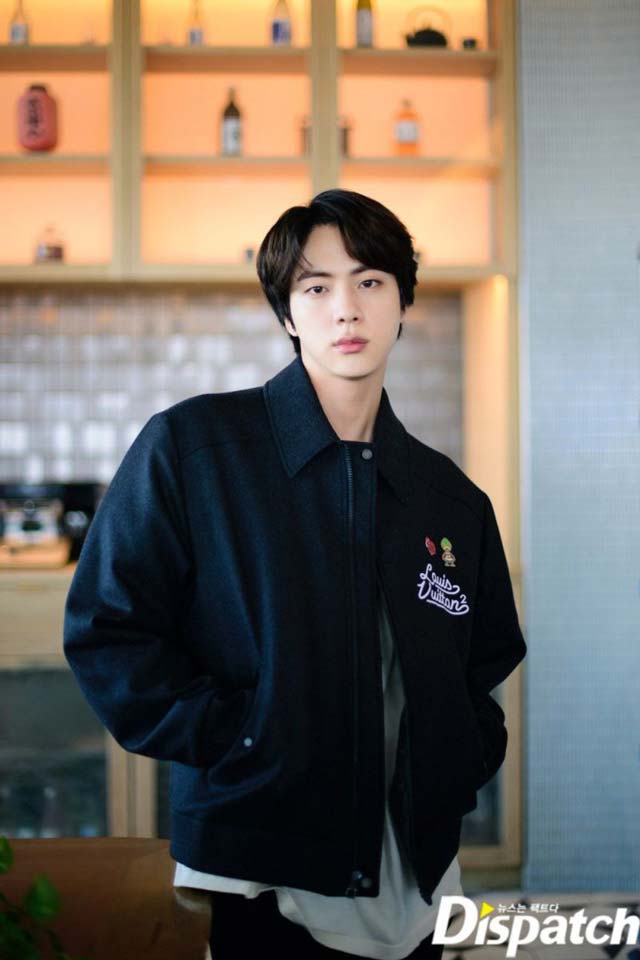 "Just a few weeks ago, BTS member Jin showed the world how much he is loved by his fans with his unexpected and rare hit in the US. Now, he's back with another win to his name, and by doubling his win on a Billboard chart, he's become the most successful male artist in his field."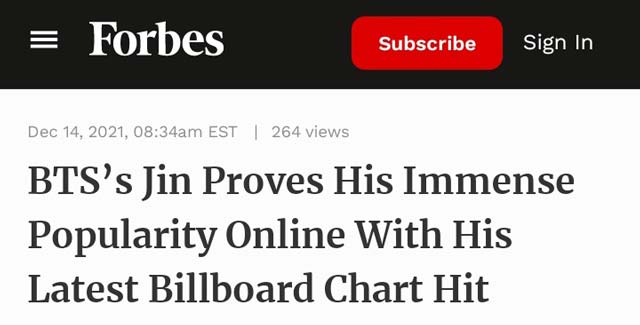 Jin's Yours is one of the longest trending K-pop songs on the chart, and a recent happy birthday song, Super Tuna , is having its second week on the chart (all tracks take four days to count).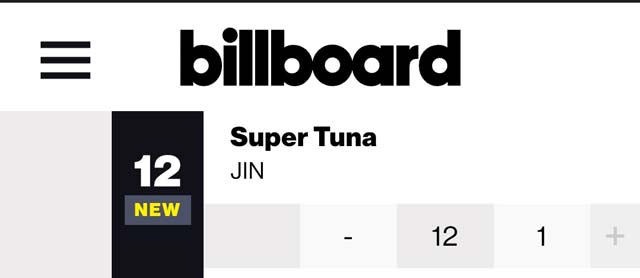 "When Super Tuna appeared, Jin's Yours continued to find a place in the Top 20 of Hot Trending Songs chart" – Forbes continued to write. "This tune once peaked at No.5, which is one of the longest wins from a K-pop solo star in the short time that Billboard released the chart."
Forbes noted that Super Tuna is just a surprise gift for fans, not intended to be a hit. However, after hitting huge success in the US with Yours , Jin continued to advance his own path as an artist.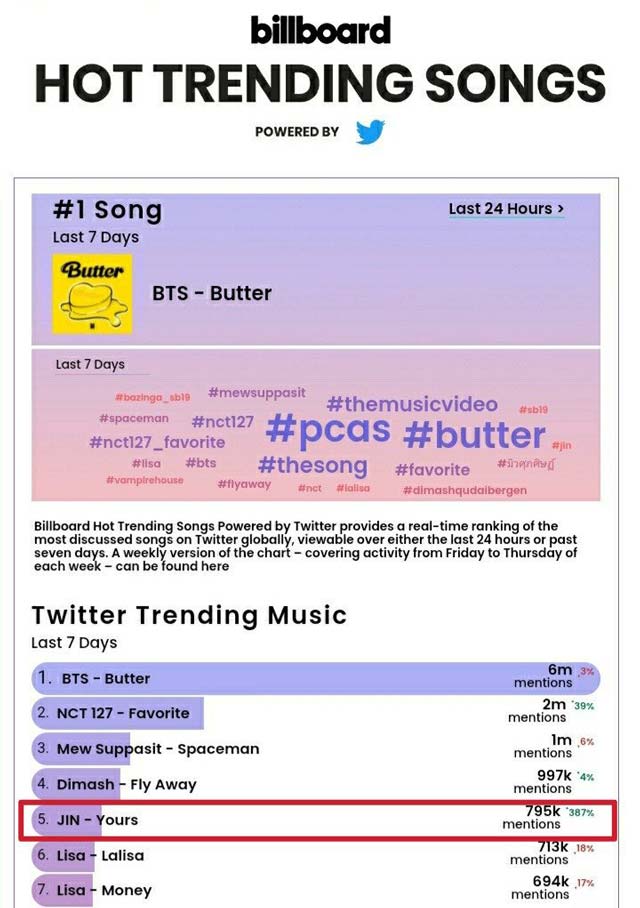 By calling Jin the most successful male artist in his field, Forbes highlights how Jin's first steps as a solo artist influenced the K-pop industry and the world as a European artist. Asia how. Both of his songs were sung in Korean and were not promoted as singles.
However, he has tried to break the boundaries with his talent, multi-talented, achieving great success in the West, Asia and all over the world.
It's something to be proud of, isn't it, ARMY?