ARMYs were shocked when the entire soundtrack for the TV series Jirisan disappeared, including the song by Jin BTS.
The soundtrack titled Yours that Jin sang for tvN's drama Jirisan disappeared from the music streaming service Spotify on May 24 and of course, ARMYs are not happy about this.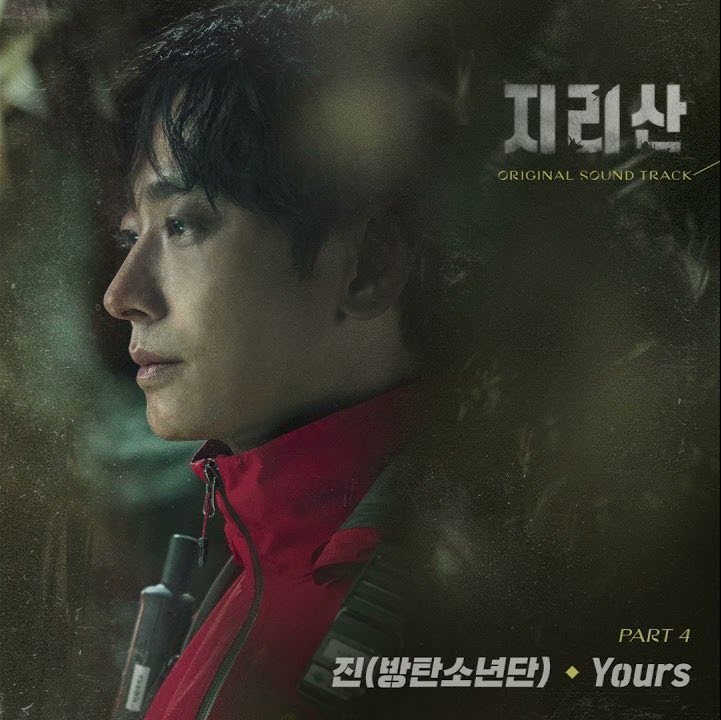 Poster for the movie "Jirisan" with the original soundtrack "Yours"
In particular, the incident took place when ARMY was preparing to celebrate the 200th anniversary of the release of Yours.
Currently, when accessing Jin's Spotify profile, the songs that can be heard online are different versions of It's Definitely You, the soundtrack that he and V duet for the TV series Hoa Kiem.
Therefore, ARMYs are calling on Spotify, BTS's management company BIGHIT MUSIC, and Korean drama production company Astory Entertainment to quickly fix the problem.
Fans also noticed that Jirisan 's entire soundtrack has been removed from Spotify. So it looks like Astory Entertainment is responsible for the sudden disappearance of the soundtracks from the music streaming service.
In addition, a fan account Jin also asked Spotify's customer care staff about this issue and received an answer that the problem lies on Astory Entertainment's side.
Unfortunately, even if the song is reloaded, the previous play count will not be restored, according to a Spotify customer service representative.
Currently, fans invite each other to express their views by leaving the hashtag "Bring back Yours on Spotify " . This hashtag is trending on Twitter with over 10,000 related tweets.