Fans are extremely interested in the enlistment of boy group BTS members, especially Jin.
Before holding the Permission To Dance On Stage concert in Las Vegas (USA), BTS held a press conference on April 9. In it, Jin was asked about his military service.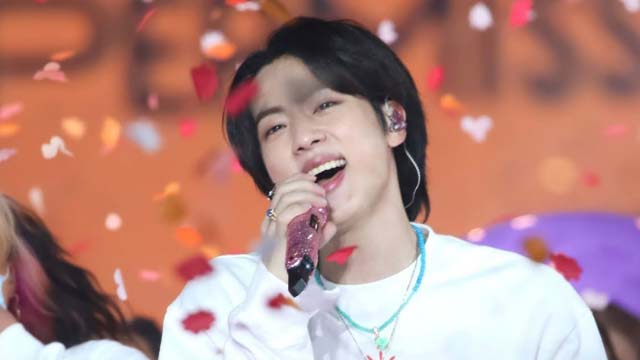 Last November, the National Assembly of Korea discussed a bill to amend the Military Service Act to allow exemptions for popular culture artists that contribute to the enhancement of national values ​​like BTS… This bill has not yet been passed.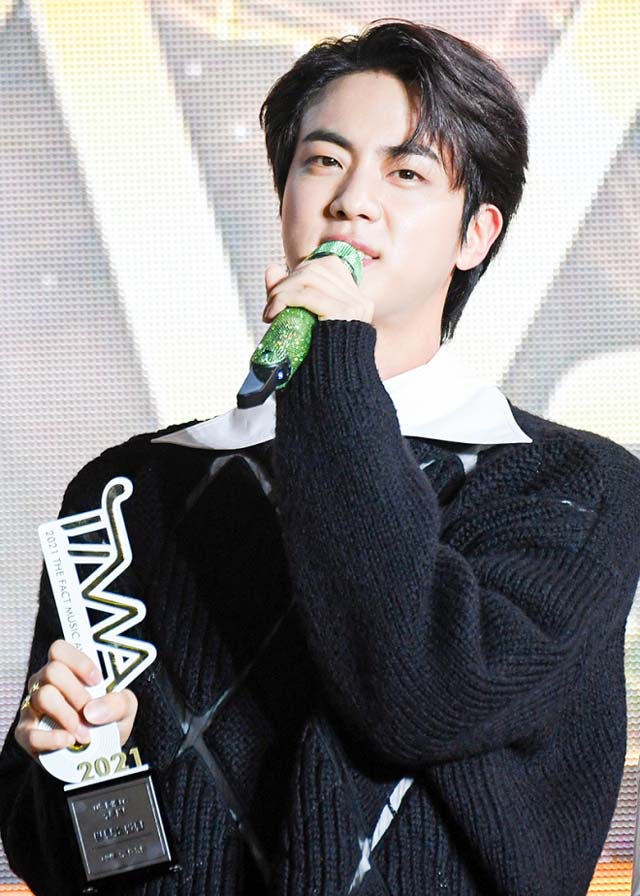 To this question, Jin replied, "I talked a lot with the company about the matter of military service. I let the company make the decision. The company's decision is as good as mine. ".
Previously, HYBE stated, "Our artists entrust the company with matters related to military service. They have repeatedly emphasized that they will respond to the call of the Fatherland. monitor this matter very carefully. We will do our best to come to a helpful decision. It is true that uncertainty causes difficulties so we hope to have a conclusion as soon as possible."
On the other hand, BTS will continue their concert at Allegiant Stadium and meet global fans.