When BTS member Jungkook first appeared with an eyebrow piercing during Butter promotions , fans went wild for it. It's not hard to understand that the same thing happens when male idols remove piercings!
On February 26, the youngest member of BTS posted a video on his personal Instagram account, making some fans on social networks (MXH) extremely shocked and disappointed.
In it, Jungkook mutters a song, slowly lowering his mask and tucking his bangs to reveal his eyebrows.
The male idol's sigh before the end of the video seems to remind fans that his eyebrow piercing has disappeared.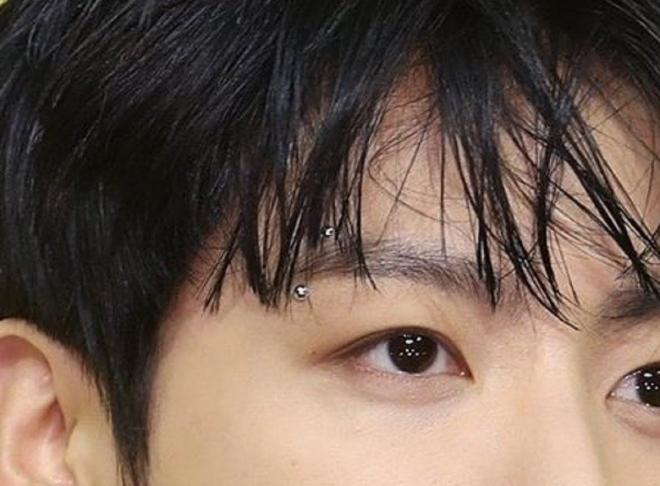 The removal of this eyebrow piercing came as a surprise as many BTS fans fell in love with the piercing. "Jungkook's lovely eyebrow piercing, you will forever be in our hearts" – a netizen expressed.
Another netizen wrote: "Jungkook has removed his eyebrow piercing, I can't describe how bored I am right now."