With all the looks, energy and talent at Permission To Dance On Stage, Jungkook deserves all the credit!
The four-day concert series Permission To Dance On Stage – Las Vegas has just ended, leaving fans and members with very cherished memories.
Jungkook captivated fans with his soulful vocals, ravishing looks and explosive stage energy, being the most talked about on all four concert days!
Jungkook has made all the social networks explode as the member occupying the top trending position in the world as well as the most mentioned person with more than 2 million tweets per day on all four concert days. On Tiktok, Jungkook has the most videos with over 1 million views and likes from concert days. His fancam on YouTube also received the most views and likes.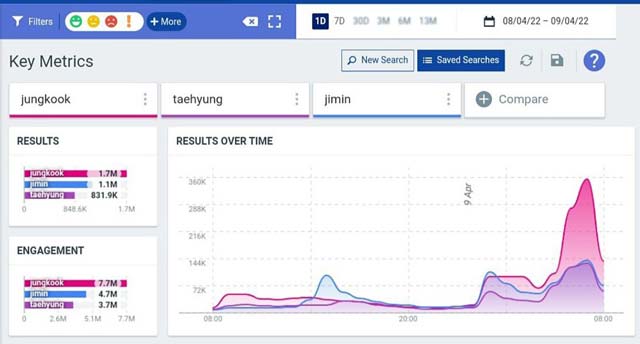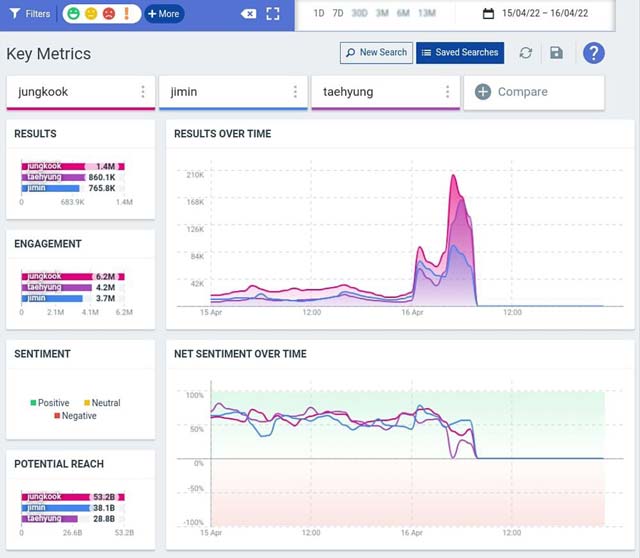 On Instagram, Jungkook has the highest number of followers in the week, and is also a hot topic on the Korean Forum when he is the idol with the most related posts about concerts, a hot trend in communities. Weld.
It is true that the King of SNS cannot take the throne!