ARMY and the media rushed to see Jungkook off.
When it comes to idols and global schedules, one of the most exciting parts is watching the artists interact with fans and media at the airport. Recently, Jungkook left Korea for Qatar and he really shines.
Photo captions
Earlier this week, fans were shocked to see Jungkook leaving Korea for Qatar on a personal schedule.
Photo captions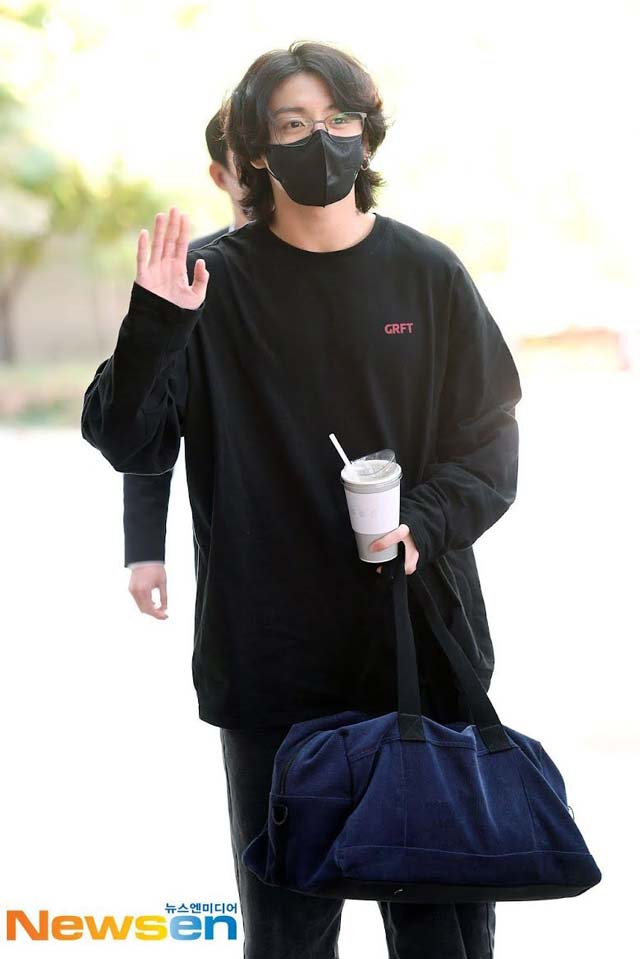 Photo captions
In the past few days, his image in Qatar has been continuously updated. Although the picture is low quality, his visuals are not low at all!
Photo captions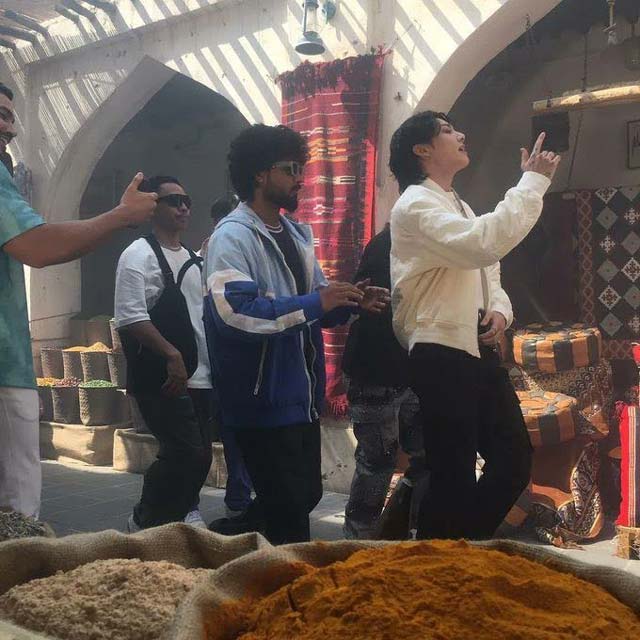 Photo captions
After his unexpected arrival, the media and fans were more prepared when he left. Recently, he returned to Korea and as expected, a large number of people came to see him off.
When he got out of the car, even though the manager seemed to say he had to get in the car, Jungkook lingered to greet everyone.
As soon as he stepped out the door, he put down his bag and bowed to everyone. He even repositioned.
In the flash of black light, Jungkook continuously shot his heart. If that wasn't cute enough, he also created a giant heart for fans.
Jungkook then picked up his bag, got into the car, bowed and waved. Even when he was sitting in the car, he still raised his hand and waved and lowered his glasses to look at everyone.
It's true that BTS' fan service is no joke. Despite his long and perhaps tiring schedule, he never forgets to pamper his fans wholeheartedly!
Photo captions
Photo captions
Photo captions