At least this time, Jungkook informed ARMY (BTS's fan community) in advance of his plan.
When it comes to the BTS members and their Instagram accounts, these two evoke feelings of both greatness and tension among ARMYs. While fans always love to update everything their idols are doing, the BTS guys often give them a "heart attack" because they keep posting and deleting their posts.
Recently, BTS' Jungkook teased ARMY again in the same way on Instagram.
On May 31, ARMYs around the world were shocked when they went to Jungkook's personal page and saw that he had deleted all his personal Instagram posts.
Today, many people couldn't contain their excitement as it looked like Jungkook had decided to return to Instagram.
After the group's historic meeting with US President Joe Biden at the White House, user @Jungkook.97 seems to have returned and literally rocked the online community with a series of handsome spy photos. .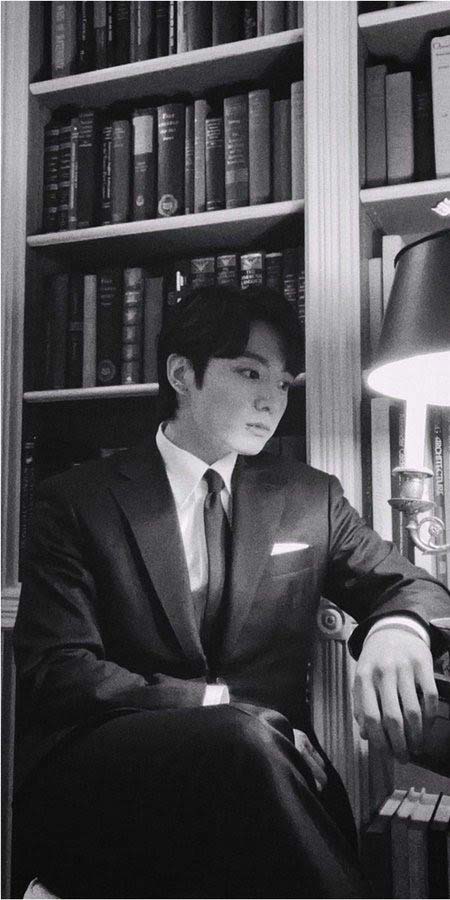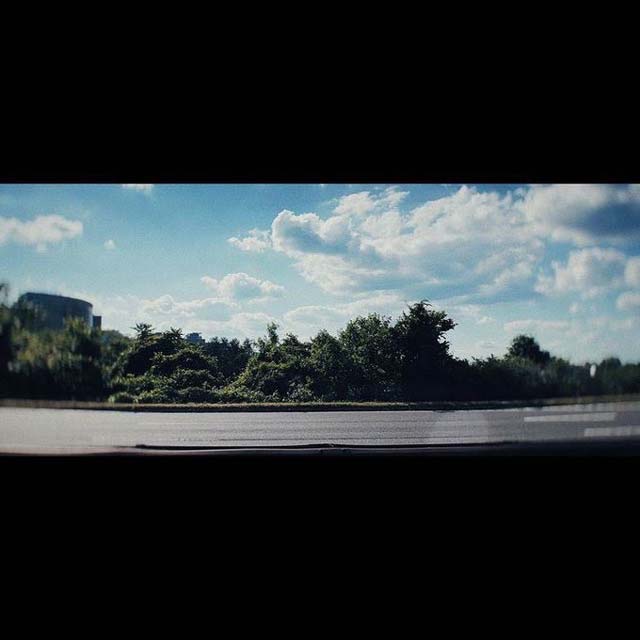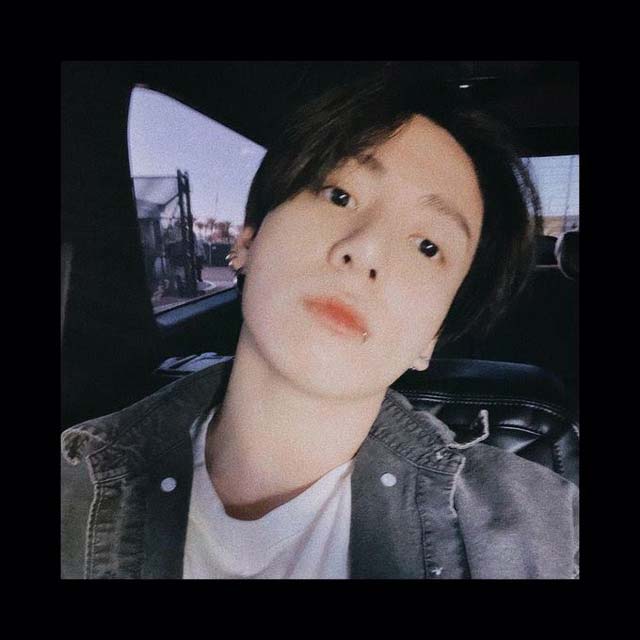 Unfortunately, this didn't last long but at least, ARMYs should be glad Jungkook issued a warning. Shortly after the images were posted, Jungkook shared a screenshot from the Korean show Comedy Big League and a segment called Real Theater Choice.
In the comments section, the "golden maknae" of BTS added, "Can I delete (post) one more time and try again? I want it to look a little better."
And without waiting for ARMYs to share their views, a short while later, Jungkook's Instagram went blank again, but kept asking ARMYs if he could delete the photos.
Jungkook deletes Instagram content for the second time
As expected, the internet exploded. Just a few hours earlier, Jungkook was back on top of trending Instagram comments but he deleted them all again. While some joked that he at least asked ARMY's permission, others said they saw the fear creeping in.
"My biggest fear right now is when Jungkook posts something and you won't see it anymore because he deletes everything," one fan commented.
Hopefully it won't be long before ARMYs will be able to see Jungkook's Instagram posts steadily. For now, after all that has happened, fans will not miss the opportunity and will definitely take screenshots of everything he posts just in case.