BTS' Jungkook recently reaffirmed his title of the world's top visual when topping the list of the most handsome men in the world 2021.
On January 9, King Choice website announced the results of a month-long global survey for their title of World's Most Handsome Man in 2021.
With a total of more than 5.2 million votes, Jungkook took over 2.44 million votes and ranked first in the survey, beating many other international celebrities.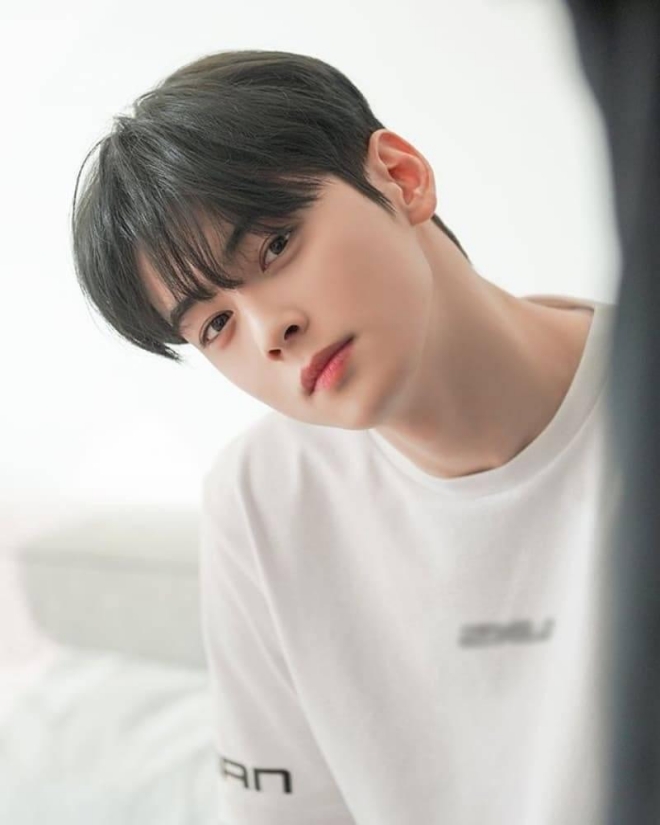 Followed by Astro's Cha Eun Woo with more than 1.44 million votes. Teammate Jin of BTS took 3rd place with more than 440,000 votes. Meanwhile, V is modestly in 8th place.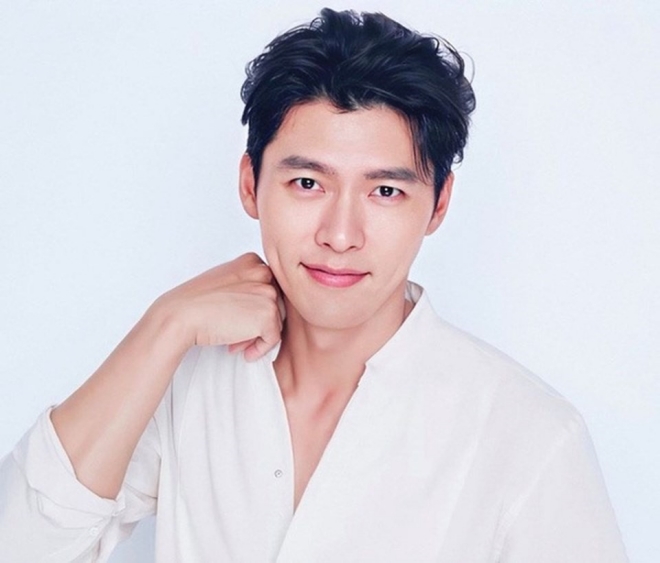 Korean actors including Hyun Bin, Lee Jun Ki and Lee Min Ho ranked 5th, 6th and 7th place respectively. 9th place belongs to Hollywood actor Johnny Depp.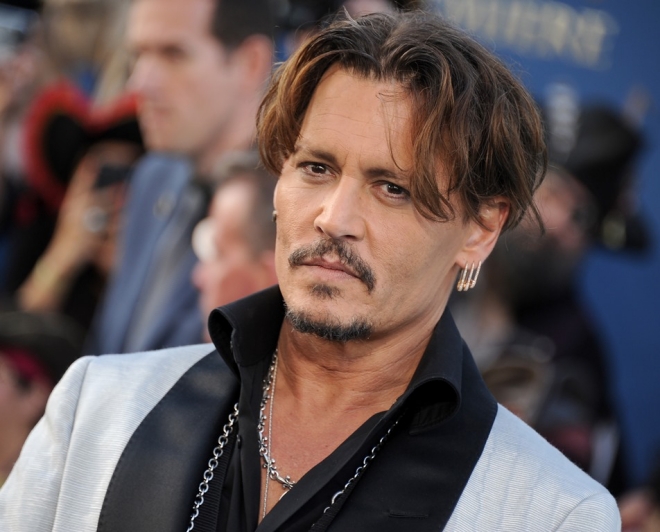 Closing the Top 10 of the list is Chinese singer and actor Wang Yibo.