Jungkook's global popularity and immense success has reached new heights in 2021.
ARMY can see a lot of achievements and recognition of BTS' youngest male idol this year.
And most recently, BTS' youngest Jungkook was honored by the famous magazine Harper's Bazaar Japan as the Star of the Year and Face of the Year.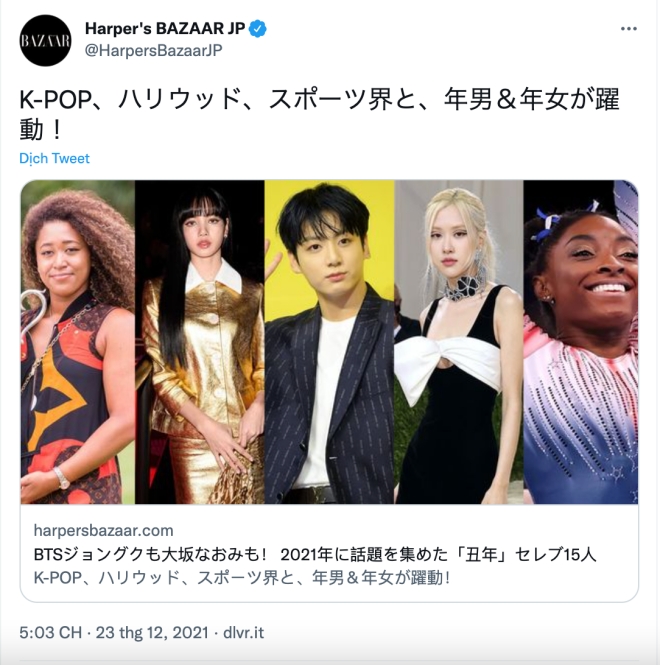 Specifically, Jungkook was honored as Star of the Year and Face of the Year along with 16 other celebrities, notably Rosé (Blackpink), Lisa (Blackpink), Cristiano Ronaldo, and singer Camila Cabello. ..
Harper's Bazaar is an American fashion magazine, first published in 1867. Belonging to Hearst Group, with the criterion of becoming a reliable fashion magazine for women, Harper's Bazaar is classified as a fashion magazine. world leader with more than 35 versions and released in 14 languages ​​in more than 100 countries.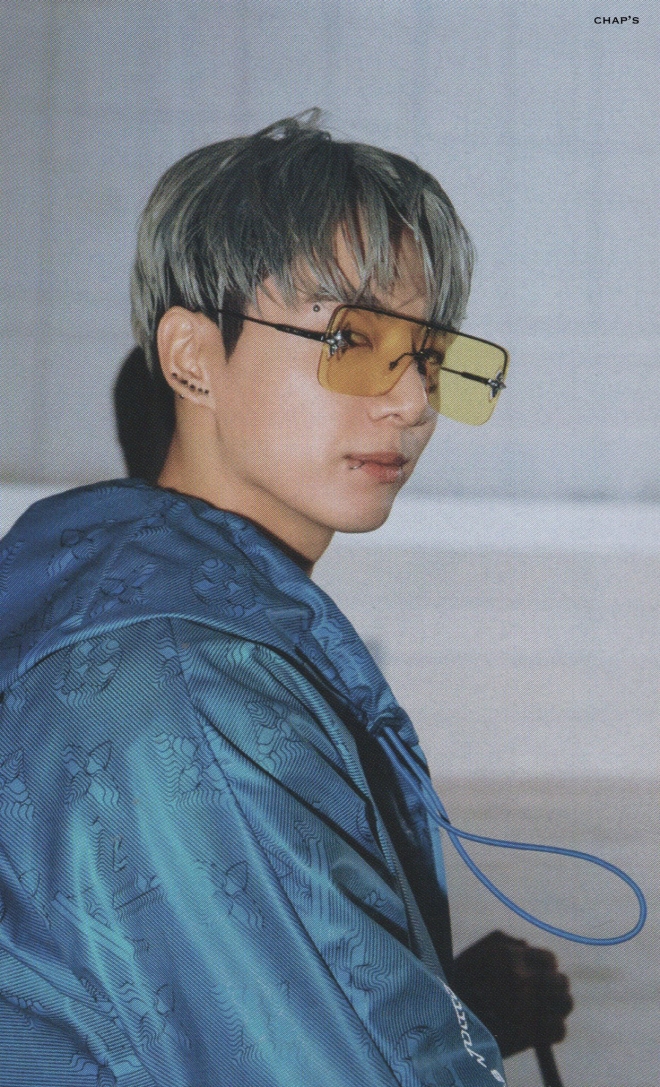 As can be seen, Jungkook has had many remarkable achievements this year, dominating social media platforms and reaching the top positions for his songs on many music platforms.
Thereby, Jungkook is truly a global superstar, on par with the world's top artists and celebrities today.
Congratulations Jungkook BTS!