Some BTS fans love to buy copies of Jungkook's favorite things, from designer brands to luxury products.
In November, Korean media reported that a Mercedes-Benz G-Wagon AMG G63 Edition was listed on the Blacklot auction site organized by Seoul Black Lot.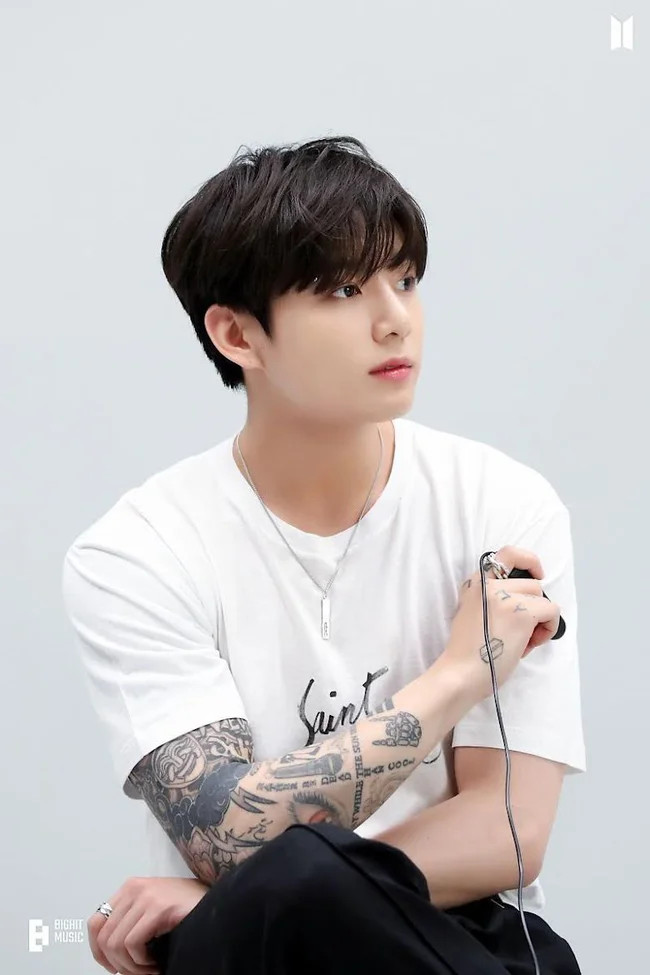 The car belonged to an unidentified global celebrity, later revealed to be Jungkook's.
According to SBS News , Jungkook bought the Benz in 2019, used it for two years, then sold it to a collector in March. Since then, the SUV has been in storage.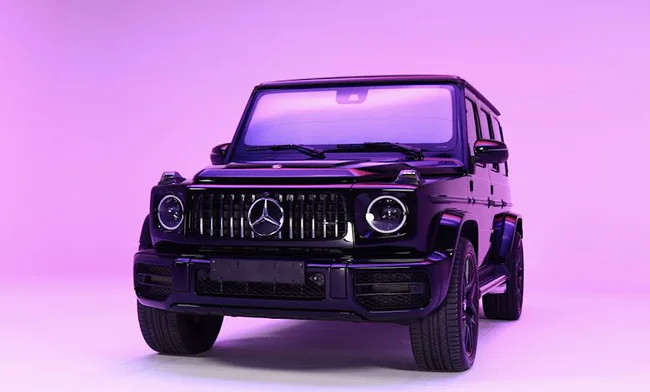 The opening price for Jungkook's car was reported to be 150 million won (approximately $116,000), well below market value, but it sold for a much higher price.
Blacklot saw a sudden influx of foreigners after the car's connection to Jungkook became public, forcing Blacklot to temporarily halt the auction.
Even after banning both foreigners and minors from participating in the auction, there were still around 80 people participating in the auction.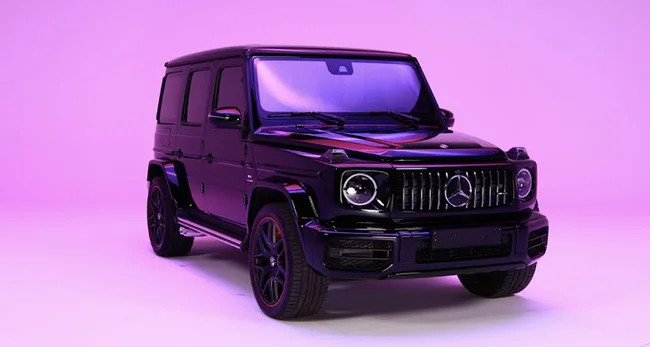 The auction continued by allowing participants only after they had made a deposit of 5 million won ($3,882) to the auction site.
On December 13, the online auction of the Mercedes-Benz G-Wagon AMG G63 Edition car has officially ended.
In the end, Jungkook's car was auctioned for 1.2 billion won (about 926,000 USD).
However, the identity of the winner has not been revealed yet, but whoever they are… many people are very jealous.