From his "modest" Golden Closet studio, Jugkook participated in the writing and production of one of BTS' most successful songs.
Jungkook has been slowly showing growth in his songwriting and production skills.
One of Jungkook's first works as a producer was Love Is Not Over and at that time this song received a lot of love from fans.
Apparently, many people have heard of Magic Shop – one of his most successful products, becoming an icon in the fandom and a comforting song for many.
As for composing, Jungkook participated in many songs such as Autumn Leaf, Run, Stay, My Time, Telepathy, Film Out and the OST Your Eyes Tell for the very successful Japanese drama, which was part of the mixtape. his.
In the revealed tracklist for BTS's upcoming album, Jungkook is credited with co-writing No More Dream, Run, Stay and the new track Run BTS.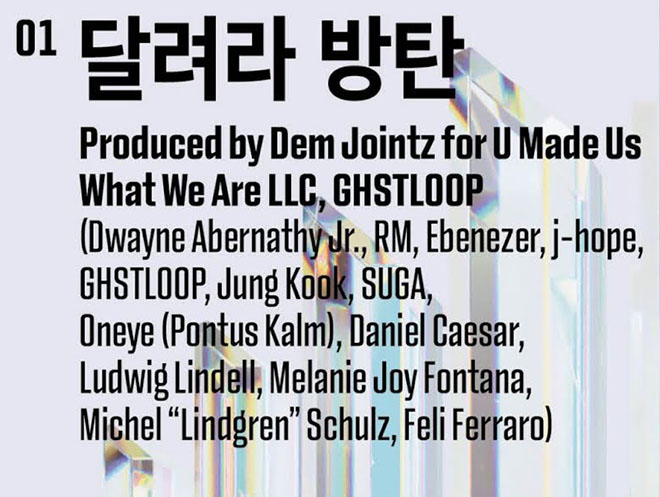 Fans were excited to hear the new song Run BTS co-written by Jungkook with the rap group and it took the 2nd place worldwide, followed by #PROOF_TRACKLIST2 – at 3rd place.
Fans expect to hear Jungkook's charismatic and quality vocals in the upcoming new song.