The start could not be better with Jungkook and ARMY! All show how much the youngest BTS member is loved.
The whole world is celebrating the new year 2022. As the clock struck midnight in Korea, Jungkook celebrated the new year with a loving message to his fans with a selca on Instagram.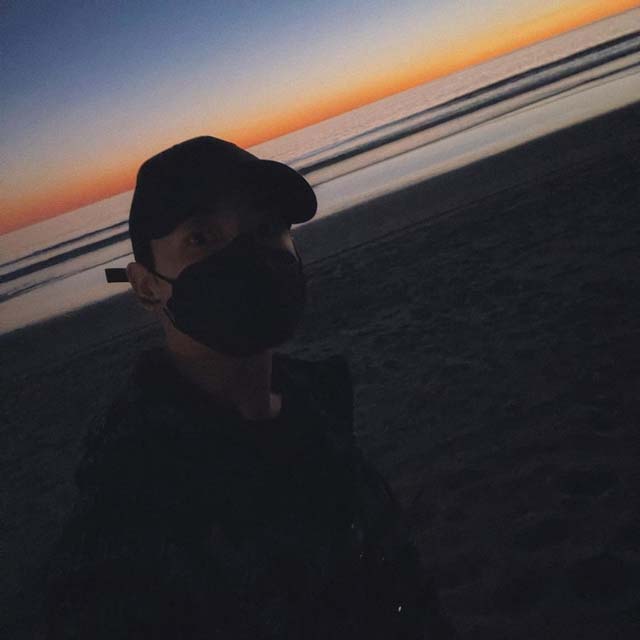 "A year has gone by so quickly and the new year is coming. Thanks to you guys, I had a happy and safe year, with no physical or mental harm. Thank you very much. Everyone has worked hard already. Don't get sick, be happy. Forever ARMY, forever Bangtan" – Jungkook wrote.
The new year has just begun and Jungkook is already dominating 2022 as his post hits 1 million likes the fastest on Instagram. It only takes 2 minutes!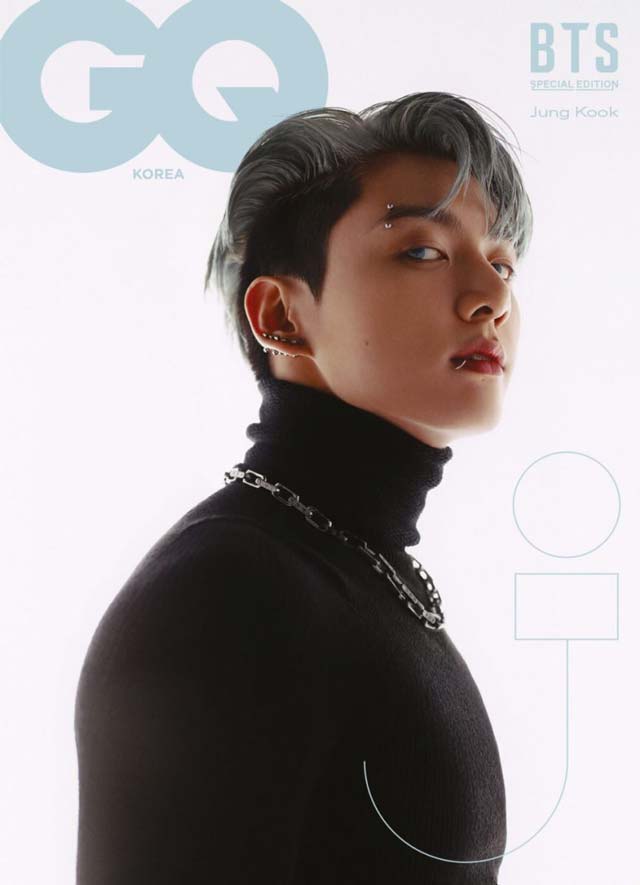 Thus, Jungkook has just recorded another Guinness World Record for BTS with the fastest Instagram Post to reach 1 million likes. This record was previously held by Juliette Freire from Brazil.
Before that, V was the one who brought home two Guinness records for the fastest to reach 1 million and 10 million followers on Instagram.
ARMYs are delighted with this opening:
– New year, new record for SNS King!
– 1 million likes in 2 minutes, 2 million in 8 minutes, 3 million in 30 minutes, 4 million in 51 minutes, 5 million in 1 hour 24 minutes, 6 million in 2 hours and 7 minutes. Crazy numbers!
– Don't compare yourself to Jungkook. His talent and influence have reached the universe!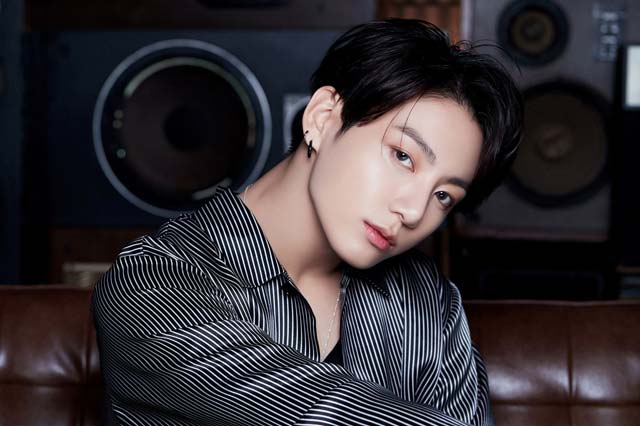 Happy New Year BTS and ARMY!