The beauty of characters in manga or anime (Japanese cartoons) often wins the hearts of fans. But did you know some K-pop idols actually look exactly like anime characters?
Here are 5 examples of a handsome K-pop idol who looks like he came out of a comic book.
BTS member V resembles Haru from 
My Little Monster
 .
With long flowing hair, fair skin, and a high bridge of the nose, it's not hard to spot the similarities. Haru is widely known to anime fans for her impressive image and lovable personality.
When Jeonghan wears pink hair, the male idol looks almost identical to Kisumi Shigino from 
Free!! 
.
3. Taeyong (NCT)
While promoting with SuperM in late 2019 and early 2020, Taeyong shocked when he dyed his hair half red and half white. Therefore, many people assume that he looks like the anime character Shoto Todoroki from My Hero Academia .
4. Beomgyu (TXT)
With short brown hair and a high bridge of her nose, Beomgyu resembles Kou Mabuchi from Ao Haru Ride .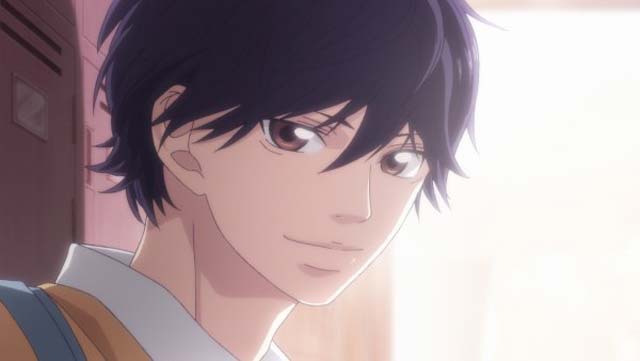 5. Jaejoong (JYJ)
We can't end this list without mentioning male idol Jaejoong! Many people agree that the guy resembles Light Yagami from Death Note .