What ARMYs see, ARMYs tweet.
Following the release of their latest album PROOF, BTS has been blessing ARMYs with music show appearances.
In celebration of BTS's June 19 (KST) performance, SBS's Inkigayo Twitter shared pictures of member Jimin in two different outfits.
And the white outfit Jimin rocked for the performance of "For Youth," accentuating his flawless porcelain skin, ended up making the most unrelated-but-related keywords trend on Twitter!
Shortly after the Inkigayo performance, Korean Twitter saw a spike in the words "bae-kkeopdegi" or "Pear Sleeves."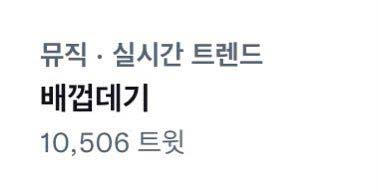 Music · Trending
Bae-kkeopdegi
10,506 Tweets
— Twitter Korea
These styrofoam sleeves are placed over fruits, like pears and apples, to protect them from getting bruised and going bad in transit.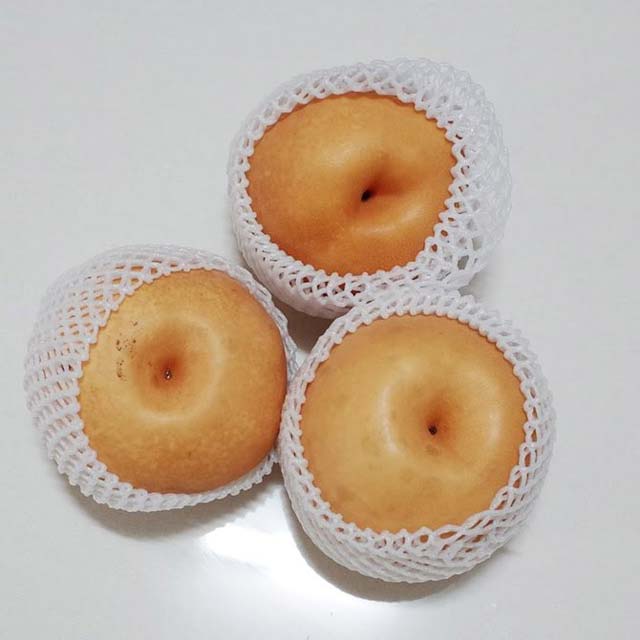 And it's obvious why ARMYs immediately thought of these sleeves after seeing Jimin's outfit; The resemblance is hilariously uncanny!
Watch BTS's "For Youth" performance on Inkigayo below.