Do you want a BTS x Jay Park collab?
Korean netizens are definitely here for BTS Jungkook and Jay Park's friendship!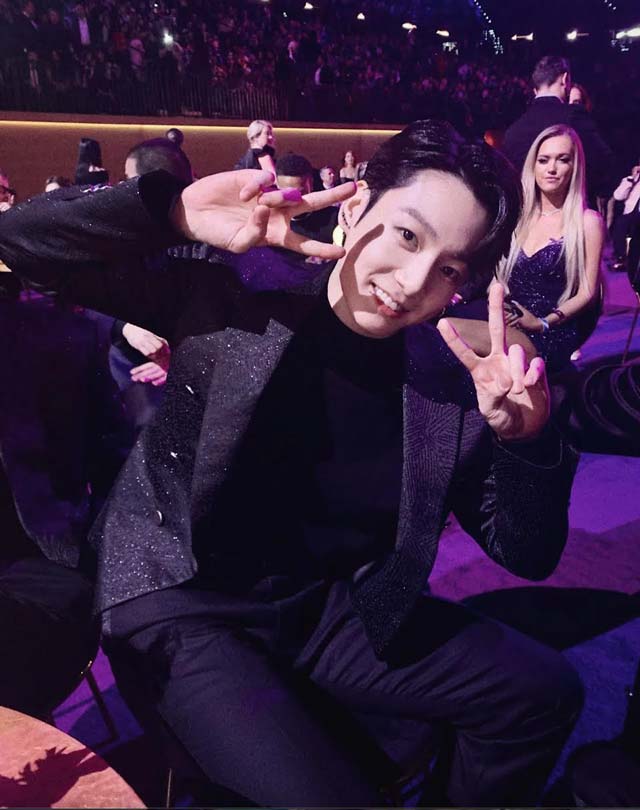 On April 19, Jay Park posted photos of himself with Jungkook on his Twitter and Instagram accounts. Jungkook also reposted one of their selfies on his own Instagram story.
Jay Park's captions for the photos were super sweet, and he pointed out how talented and humble Jungkook was.
Bro is super humble ambitious and talented. Can definitely see why they get so much love 🔥🔥🇰🇷 JK is a dope genuine person pic.twitter.com/UqsWkIMaNM

— JAY BUM PARK (@JAYBUMAOM) April 19, 2022
After the photos were posted, international ARMYs raised concerns over the two musicians' new friendship, especially considering Jay Park's lyrics about the K-Pop industry being fake and inauthentic, as well as his old tweets complaining about being mistaken for a BTS member.
This is Jay Park's song "Who The F*ck Is U" feat Take One and B Free. The first verse is Jay Park's and from genius it says "On this track Jay takes shots at the kpop music industry for being too fake and superficial… Unlike kpop idols he has freedom of opinion and expression" pic.twitter.com/DTsCjsldcu

— oomfenshmirtz (@o_biennis) April 19, 2022
the audacity jay park has to post pics w jk after everything he said about bts in the pass like if it was nothing pic.twitter.com/1oKdYu2mTC

— jungkook's military wife (REAL) (@yobtslove) April 19, 2022
While international fans were hesitant to accept Jay Park and Jungkook's new friendship, Korean netizens loved seeing the two of them together. Many netizens pointed out how great they looked together, and they hoped that their hangout would turn into a collaboration.