Recently, South Korean President Moon Jae In gave an emotional speech when celebrating the March 1st Movement and suddenly mentioned the boy band BTS.
The 1/3 Movement or Sam-il Movement is the revolution in Korean history after the peninsula was colonized by the imperialists.
"With K-pop leading the way. Hallyu (Korean Wave) is sweeping the world. Regarding the BTS craze, Forbes said it's the new normal. The movie Parasite has won the most awards . top awards at Cannes and Oscars.
Korean games, webtoons, cartoons are loved by the whole world, and dramas like Squid Game have created a craze one after another. In fields such as Western classical music and ballet, the talents of Koreans are also being praised by people around the world.
This result is possible thanks to the harmonious combination of passion and spirit of our cultural and artistic artisans in each field," – quoted President Moon Jae In.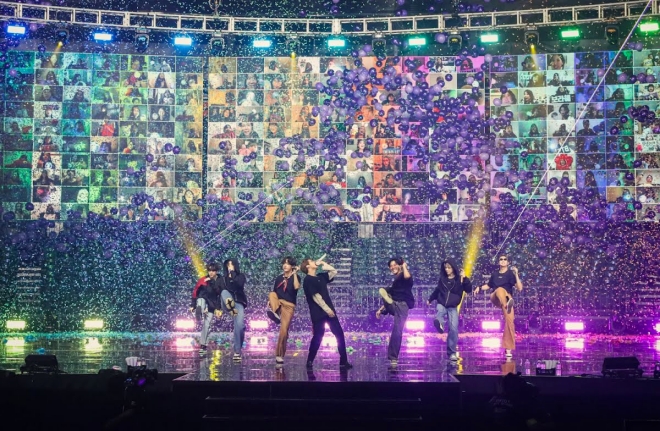 This is not the first time BTS has been praised by President Moon Jae In. Previously, in September 2021, he handed over a letter appointing BTS as a special public diplomacy envoy of Korea.