ARMY's imagination of BTS really knows no bounds. That is shown through a series of interactions with their photos about the recent event BTS went to the White House to meet the US President.
On May 31, BTS (the 7-member group RM, Jin, Jimin, Jungkook, Suga, J-Hope and V) visited the White House in Washington DC, the capital of the United States, to celebrate Heritage Month Honoring Asian Americans (AANHPI).
They had the opportunity to meet with President Joe Biden to talk about crimes rooted in hatred of Asians and the importance of reintegration with Asians.
BTS in a press conference before meeting the US President
This is a historic moment for all involved and ARMYs couldn't be more proud of their idol.
Here is a series of lovely interactions of ARMY on social networks related to this event:
1. Really proud
One fan posted a meme photo with the caption, "This is my face when I know I won't miss any BTS milestones."
2. He's really like us
With Jungkook's "fan boy" expression for RM, ARMY believes that he feels the same sense of pride when witnessing the BTS leader speaking at the White House.
3. Pride of the "parent"
4. Agust D Appears!
Suga's demeanor is like a king, and this makes ARMY think of Agust D (Suga's other stage name) when he does solo activities.
5. The "delete cards" squad stand in the same frame
V is famous for posting a "story" on Instagram and deleting it immediately, while Jungkook and Jimin do the same with Twitter and apps. It's interesting to see this trio standing side by side at the White House
6. Leader of BTS
7. The only lawyer we trust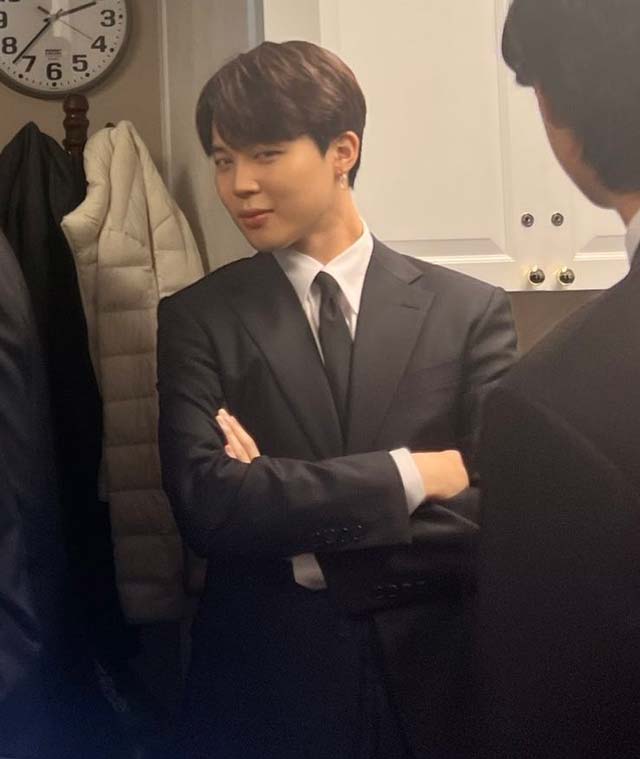 8. The President of the United States is also an ARMY (of course, this is a product of the fan's imagination)
9. We went up from 0
10. The White House or the Purple House (the color of the BTS logo)?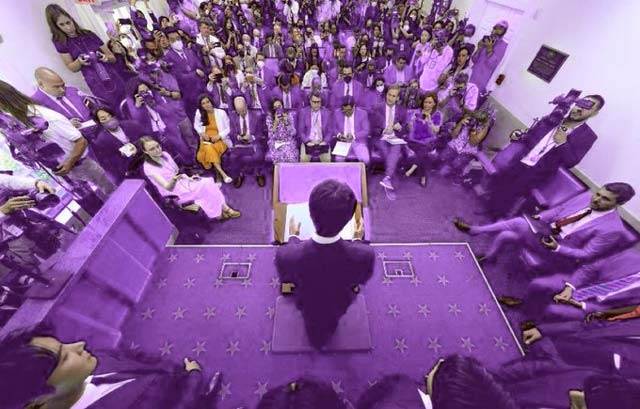 11. When photo manipulation becomes reality