Here's why she was drawn to him.
LE SSERAFIM's Kazuha isn't your typical K-Pop idol. Before joining the group, she was a professional ballet dancer who trained in The Netherlands from 2020 to 2021 to study the dance form.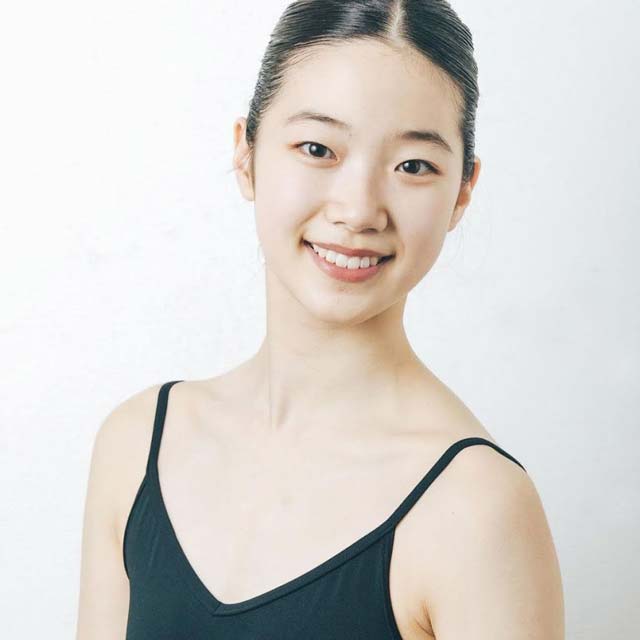 During the height of the pandemic, she decided that she didn't want her life to revolve around ballet. She resolved to become a K-Pop idol who could express herself in different performances. When auditions for SOURCE MUSIC were held online, she took the opportunity to send in her video.
In an interview with Weverse Magazine, Kazuha revealed that she auditioned with one of K-Pop's most iconic songs—BTS's "Dynamite!"
Her audition consisted of a dance cover of the said song and a straightforward video of her doing ballet. The reason why she chose "Dynamite" is because she was drawn to its fun dance break and wanted to try it out herself.
I submitted a dance cover of BTS's 'Dynamite' and a video of me doing ballet. There's a dance break in 'Dynamite' that's so cool that I wanted to try to do it. (laughs)
— Kazuha
Kazuha went on to praise the BTS members, complimenting their performances and individual styles.
I was really impressed watching BTS's performance while I was getting ready for the audition. Even though they're all doing the same choreography, each member has their own style, which I think makes it cooler.
— Kazuha
Finally, she expressed admiration for Jimin and his dance skills. She remarked that it was "especially beautiful."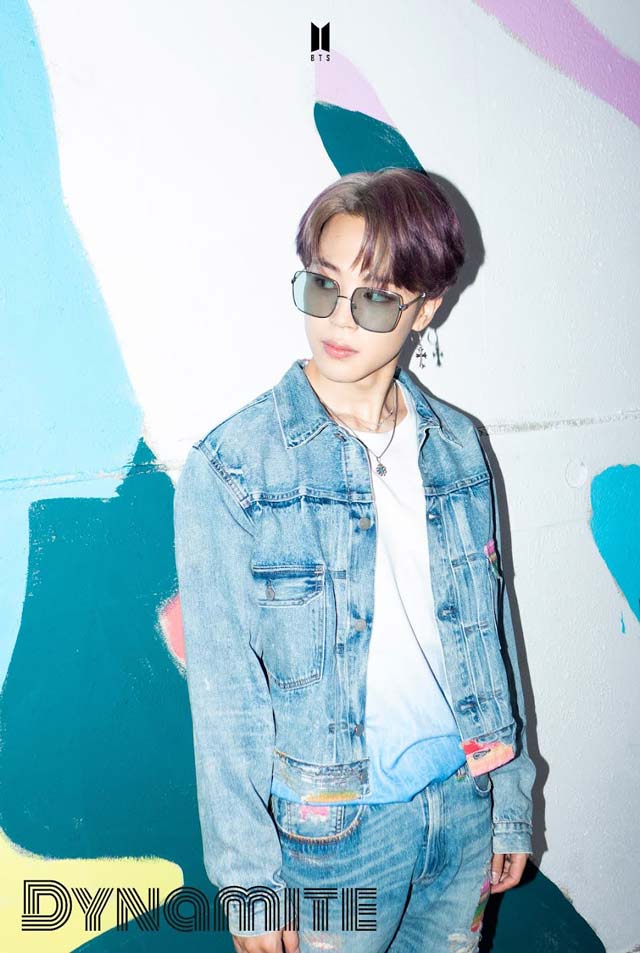 Seeing him combine classical dance with K-Pop choreography intensified her interest in performing.
I thought Jimin's dancing was especially beautiful when I saw it. I was impressed to see someone balancing classical dance with K-pop choreography so well, which made me really interested in performing.
— Kazuha
He was truly a source of inspiration for her!
In related news, fellow LE SSERAFIM member Chaewon revealed that their label encouraged them to contribute to their songs. Check out how here: