Even the most picky colors like yellow, wearing BTS' Jungkook still doesn't reduce his beauty!
Yellow is a color not everyone can wear well, while Jungkook wears them easily. Any yellow outfit on the body of the youngest member of BTS becomes more attractive and beautiful than ever.
Here are the times when Jungkook wore yellow that made fans fall in love.
1. Yellow jacket, but the inside shirt also has to be painted in gold
2. Cute bear outfit
'
3. A bright smile with a yellow t-shirt
ư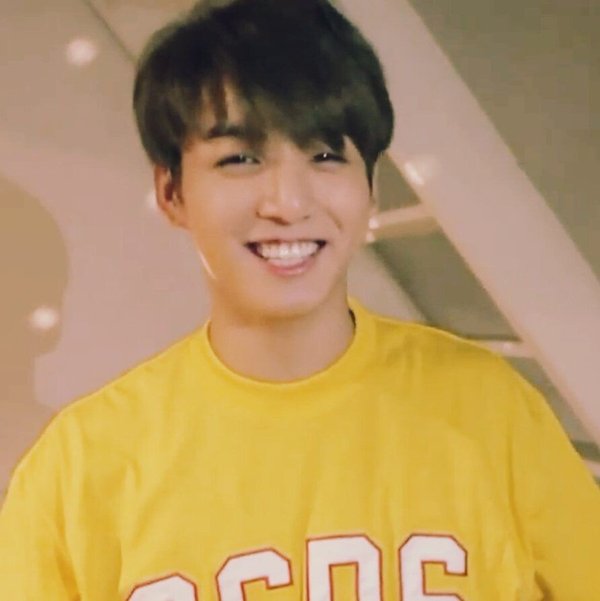 4. Even the cap has to be yellow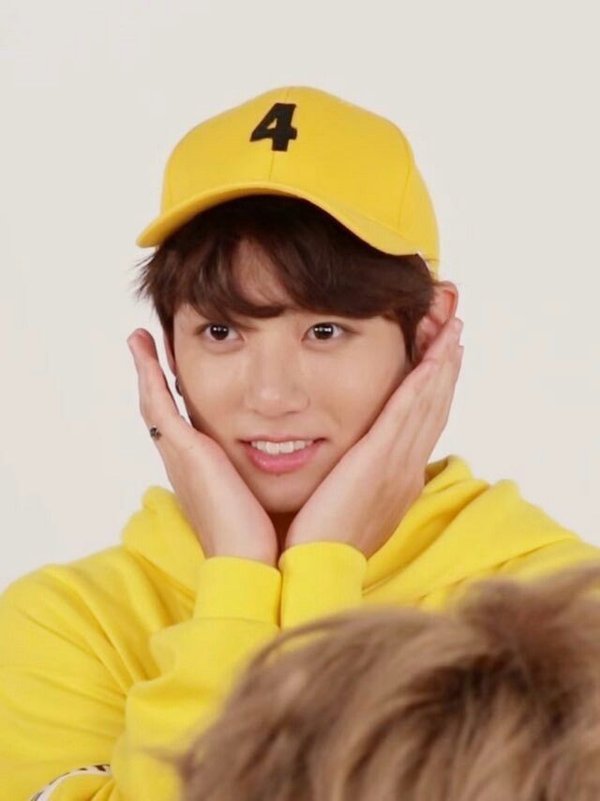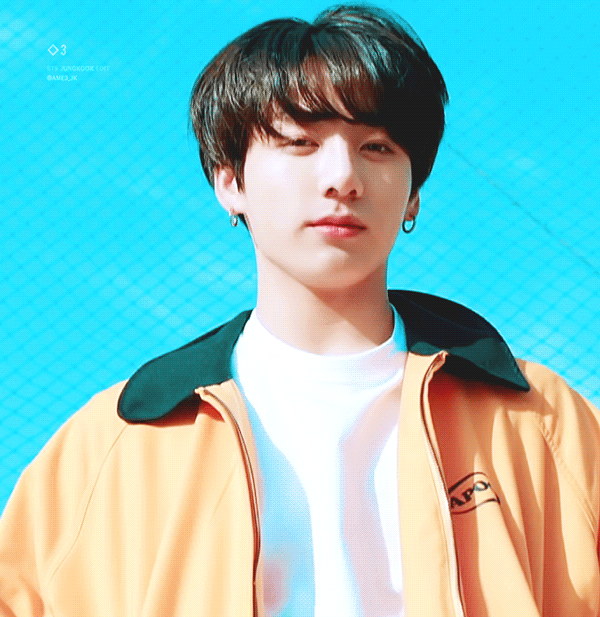 6. When Jungkook received his diploma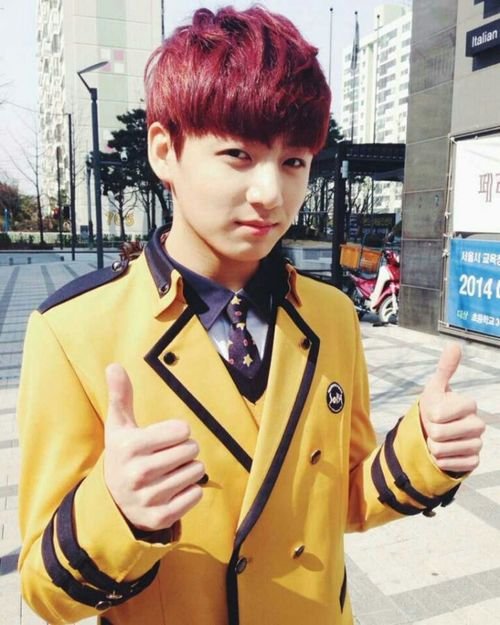 7. It's the same T-shirt but from a different angle
8. Jungkook with his cute dog
9. When taking pictures for Dispatch