Do you consider yourself an expert on all things BTS? If so, you could win this love language guessing game by V.
In 1992, author Gary Chapman published The Five Love Languages: How to Express Heartfelt Commitment to Your Mate .
This best-selling book outlines five ways people love to show and receive love from their romantic partner.
According to Chapman, the 5 love languages ​​are acts of service, gift giving, physical contact, quality time, and affirmations.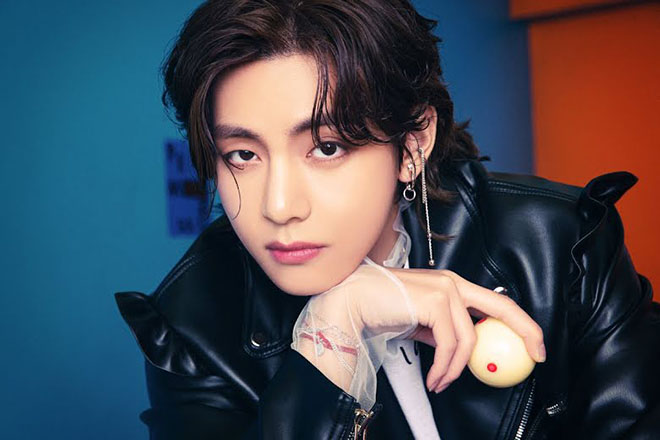 Everyone has their own "language" to give love and receive it.
For example, a person who likes to show love to his/her partner by washing clothes (act of service), may prefer to receive affirmations (praise, encouragement, etc.) as a form of love.
Although the 5 love languages ​​are often applied to romantic relationships, they can also be applied to friendship.
What is BTS's love language? On Reddit, Twitter, and Quora, fans gave their best guesses.
Here are ARMY's most popular replies to V.
Of all the BTS members, fans see that V can "fall" in front of the opponent if he knows these weaknesses of his.
Is V's love language physical touch? He loves being close to his members, whether it's hugging, cuddling on the couch or napping together.
V also shows his love by giving gifts…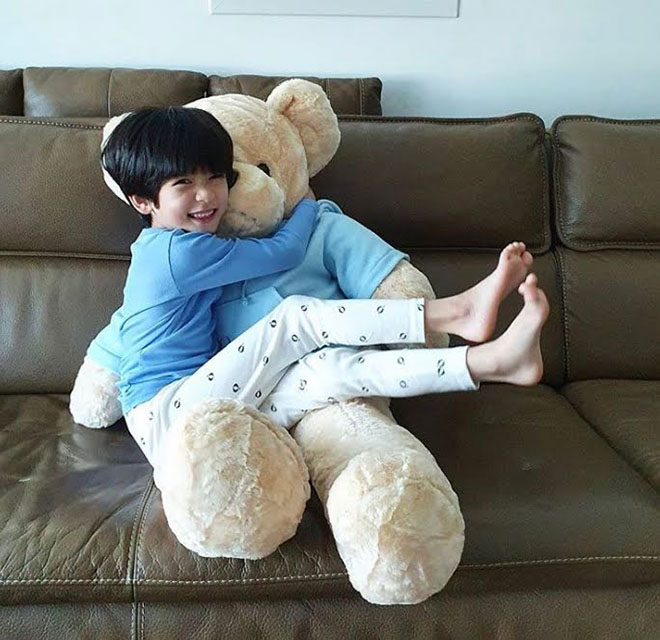 V sent "Inner Child" actor Lee Dam a teddy bear
… And make time for his friends, like Wooga Squad, no matter how busy his schedule is.
As for receiving love, V's love language can be affirmative.
When Suga said he loves V, he was very emotional and burst into tears.