One can't pretend to every detail like that! Surely rumors of discord about BTS are just lies!
If ARMY thought BTS couldn't love them more, at the end of 2021, the members decided to open their own Instagram accounts. Even during the extended vacation, the group keeps fans updated on everything. In addition, ARMYs get a closer look at their group chats.
One person in particular became a star in ARMY's eyes recently when updating Instagram, and that's J-Hope.
Since creating the account, J-Hope has not only updated with ARMYs about his life, but also interacted extremely quickly with the members. ARMYs love all of these activities and can't wait to see more.
On January 29, J-Hope once again caused a storm when expressing his love for the members when posting a series of old photos in which the members looked cool, calm and all in white!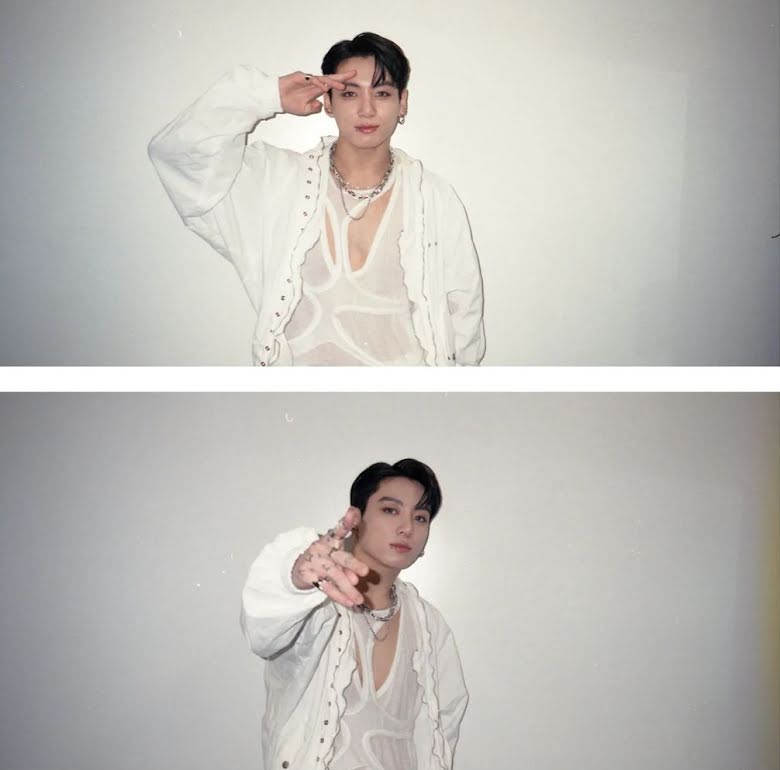 In particular, since Jimin is the least active on Instagram, ARMYs are happy to see this rare photo. Even when he warms up, he still looks luxurious!
Of course, J-Hope also posted a picture of him, looking very happy.
However, ARMYs were curious to see J-Hope's comment right after posting the series of photos.
After leader RM posted an emoji, J-Hope suddenly apologized with a lovely emoji: "Sorry @thv and @agust".
At first, ARMY was worried about why J-Hope was so busy apologizing to the members. But looking back, ARMYs realize the reason is because there are no photos of Suga and V in the new series of photos J-Hope posted.
ARMYs almost burst out:
– Oh the warmth of JHope! That's why I'm in love with you and don't want to leave!
– The rumors of BTS discord are all fake! No one can fake such small details.
– God was worried, but he breathed a sigh of relief. If you want to get rid of the guilt, please take a picture of Suga and V and post it right away!
ARMY quickly take advantage of this opportunity to claim J-Hope's photo!