The "rectangular" smile is one of the unique charms of the male god V of BTS.
V possesses all the elements that a K-pop idol needs such as talent, personality and especially excellent appearance. V is so handsome that every expression on his face makes fans go crazy.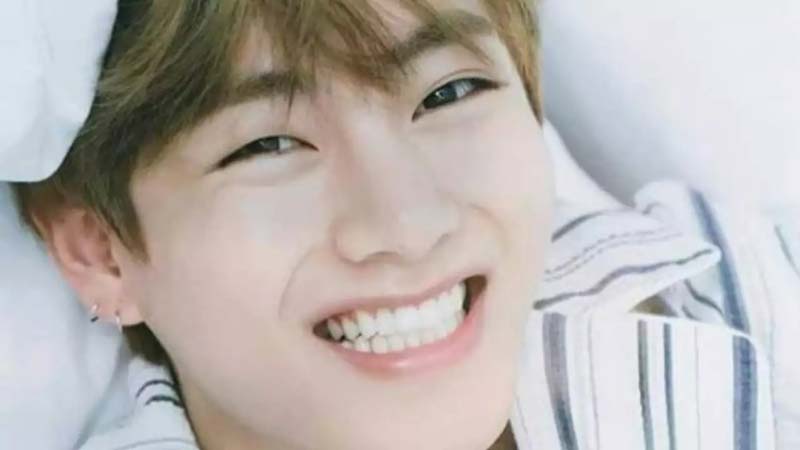 When not smiling, V looks quite serious and somewhat… unapproachable. However, V's personality is very sociable and rarely lets the smile disappear from his lips. It is this cuteness that creates V's "brand" smile.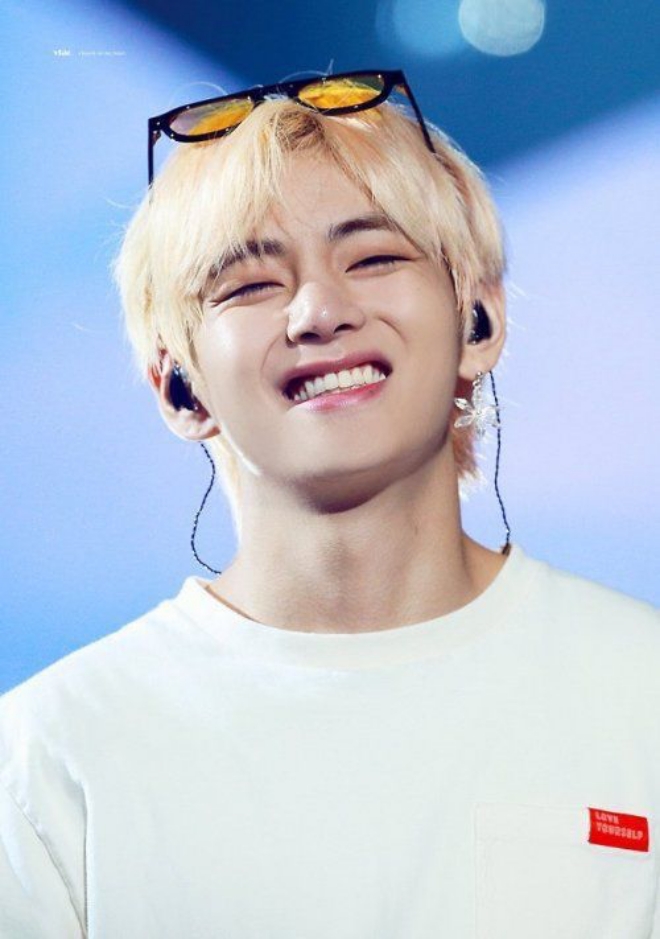 This smile often appears when V laughs loudly and grits his teeth. Unlike others, V's mouth when he laughs is not curved much but is horizontal, creating a very characteristic and cute rectangle.
And when the photos of him as a baby were released, ARMY (BTS fan community) was startled to realize, it turns out that smile has been there since he was a kid.