The news that the 5th Division did not want fans to send letters to BTS' eldest brother is currently making the ARMY community extremely angry, and the military had to quickly respond.
On December 14, South Korea's military authorities stated their position to the media that the information being circulated was "false", in connection with some reports by the Center for Disease Control and Prevention. The 5th Division Recruit Trainer recently asked BTS fans not to send letters and gifts to Jin.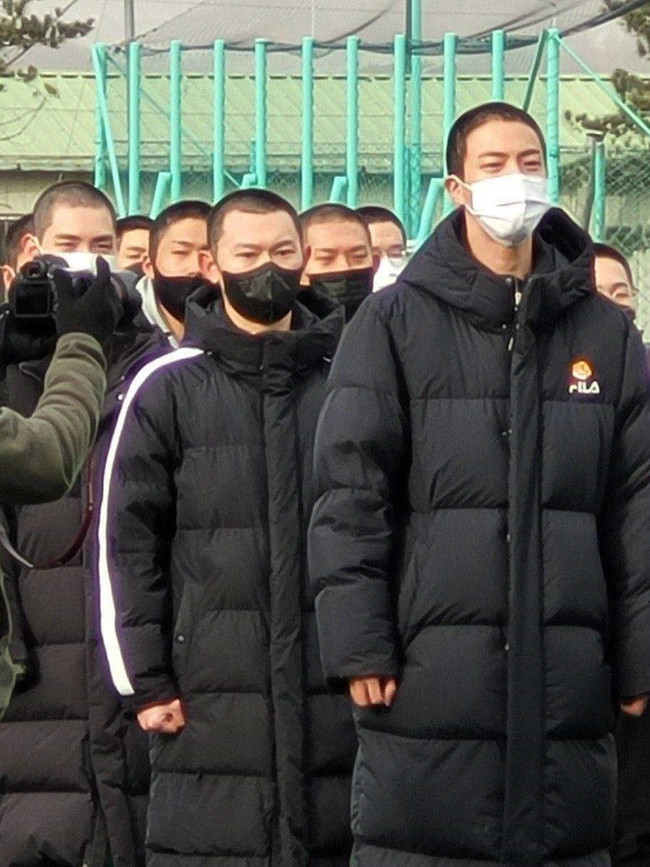 "There is some news circulating in some media that the army has officially made this request, but this is not true," the military authorities said.
The problem arose when an information spread online that the 5th Division was currently in The Camp. And a surprise message was posted at the time of Jin BTS' enlistment with the content: "If too many messages are sent at once, the server will be down and other rookies will not be able to check their mail. . Please never send handwritten letters or parcels again."
The post has attracted the attention of BTS fans and some media reports that this is the official position of the military. 
ARMYs' indignation quickly flared up, arguing that it was against the law to ask not to send letters and parcels to enlisted rookies.
Immediately after the military denied it, the person who first posted the controversial content also provided an explanation in a phone call with a reporter: "I am not a military official. I did not receive a major request. any form from the unit".
This person, who has worked as a community manager since 2018, quickly issued an apology to the public: "I apologize that my post with no ill intentions led to an unwanted misunderstanding. ".
This person also explained: "This post has nothing to do with the military government or the official position of The Camp. There will be no problem causing the system to stop working due to overload due to too many messages." .
In addition, The Camp said, "The Camp is currently preparing to operate an artist-only campsite. We plan to provide a separate service for fans of famous soldiers who will be enlisting in the future. future, including Jin BTS. The personal mailbox concept will provide a better communication channel for fans."