Hanna Kim was appointed Miss Universe Korea 2022, and it's easy to see why. Hanna Kim is a gorgeous model, a talented ballerina, a former English teacher, and a skilled linguist.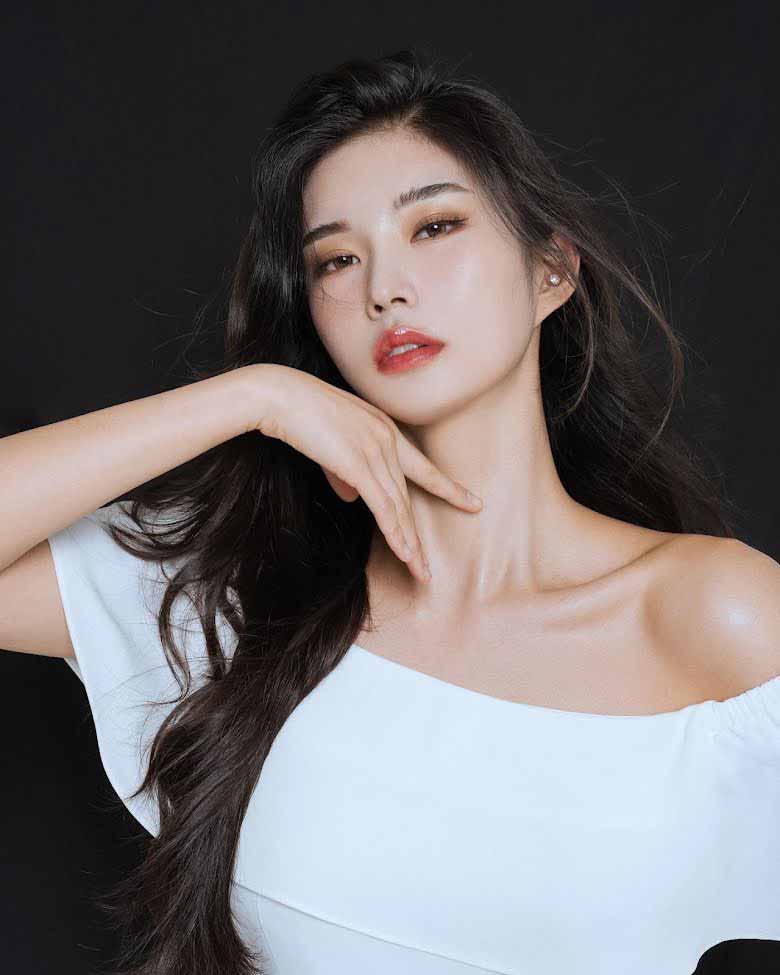 Through her title as Miss Universe Korea 2022, 28-year-old Hanna Kim hopes to use her platform to advocate for and support those impacted by cancer, as she sadly lost her father to cancer when she was 19 years old.
She also hopes to represent empowerment and confidence through her position.
In December, she answered fan questions through Miss Universe's social media. In the interview, she discussed messages for today's youth, life skills she learned through ballet, and her favorite K-Pop artists and K-Dramas.
She revealed that her favorite K-Drama at the time of the interview was Extraordinary Attorney Woo, which was considered one of the top K-Dramas of 2022 by industry insiders.
When it came to her favorite K-Pop artist, she shared she couldn't wait for someone to ask and immediately spilled that she's a certified ARMY, and the reason why is so meaningful.
"I'm an ARMY, I'm a huge fan of BTS. I love their songs, their performance, but also what they speak for. They actually speak for a lot of different people [who are] suffering, who've lost hope. When I was having a hard time in my life, their songs gave me hope so I really love them." — Hanna Kim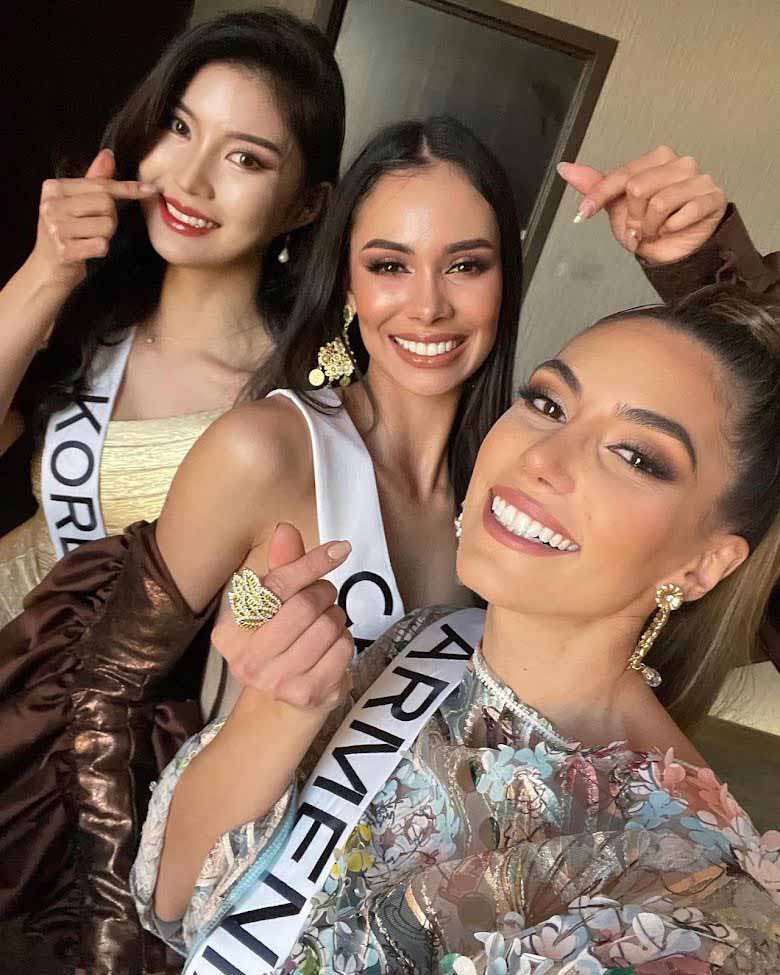 In the video, Hanna Kim showed off her customized phone case and phone wallpaper, revealing her BTS bias.
Her phone case proudly had "Jungkook" across it, and her phone wallpaper was Jungkook from BTS's "Butter" era.
'Miss Universe Korea 2022' Hanna Kim who will be representing Korea at the 71st Miss Universe pageant, has Jungkook as her bias. She's showing her Jungkook wallpaper and customised phone cover. pic.twitter.com/0S1sUjYi9E

— Jungkook SNS✨️ (@Jungkook_SNS) January 14, 2023
Even as Miss Universe Korea 2022, she can't help showing her love for BTS and it's relatable AF.