Not every idol can master the skill.
From BTS's many performances on Mnet, two of the members immediately came to mind when producers named idols who were amazing at finding their fancams.
When the Mnet producers discussed how popular fancams have become, one noted that some idols are skilled at finding their fancams and asked PD Nam Dong Yoon which ones were especially good at it.
The first idol PD Nam Dong Yoon thought of was none other than V, who does something special when noticing the camera.
Although V is focused on the performance, PD Nam Dong Yoon said, "He waves when he spots the camera."
The producer also thought of Jungkook. PD Nam Dong Yoon said, "And Jungkook of BTS is good at finding the cameras."
Whenever he spots a camera, the producer shared that Jungkook "seems really happy to see them."
Since many idols have said how difficult it is to spot the cameras when filming, V and Jungkook have a special skill.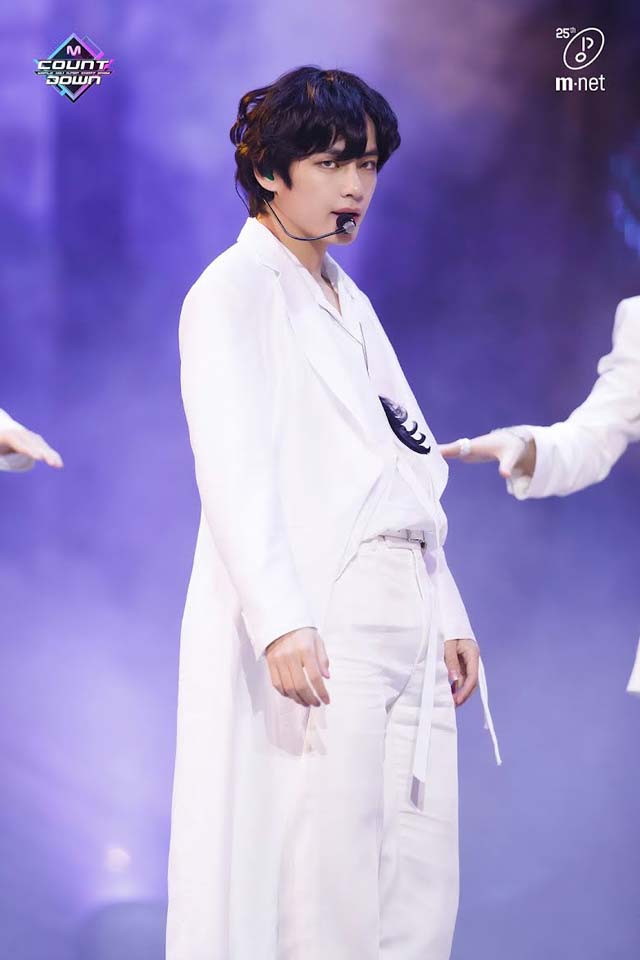 Listen to the Mnet producers talk about the idols who excel at noticing fancams here.