The dating rumors between two top K-pop idols, BTS's V and Blackpink's Jennie, are attracting much attention. After a series of photos of the two hanging out on Jeju Island, another photo continues to prove that the two are really getting to know each other.
Specifically, on September 21, this photo was still revealed by Twitter user Gurumi Haribo. Accordingly, this is a photo of Jennie taking herself in front of the mirror while in the elevator with V.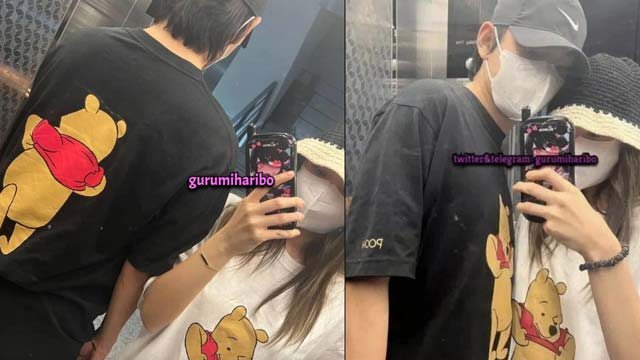 Fans can easily see that the two are wearing matching shirts featuring Disney's Winnie-the-Pooh cartoon character. And yet, if you pay close attention, fans will realize that the two are wearing double bracelets.
The male idol of BTS and the female idol of Blackpink both wear bracelets on their right wrists. However, this time V turned his back to the mirror. Before that, another photo showed V leaning on Jennie's head to take a photo.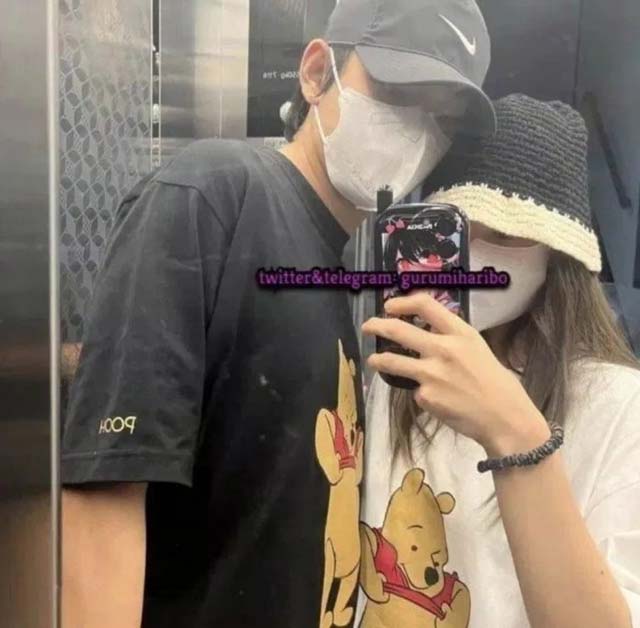 After this latest photo was released, many fans believed that V and Jennie's dating story was real. "So they are a real couple, but the couple shirt is so cute, please buy information to wear with your lover" – a netizen wrote.
"That said, few people are normal when it comes to love. Jennie looks cold on stage, but with her boyfriend, her face is completely bare and the important thing is that both of them feel comfortable because of that. Love him Guys don't mind your bare face. It's so beautiful, "- a netizen expressed.