The latest public survey shows that 54% of the participants think that BTS should not be exempted from mandatory military service.
Recently, the Korean polling company JoWon C&I conducted a public survey about BTS' military service exemption. Out of 1001 respondents across the country, 54.1% said that "BTS needs to perform his military service". In contrast, 40.1% support that BTS should receive a special exception.
By age, there are 73.2% of survey respondents in their 20s who oppose BTS being exempted from military service, followed by their 30s (60.4%), 40s (49.4%). age 50 (48.3%), age 60 and older (47.5%).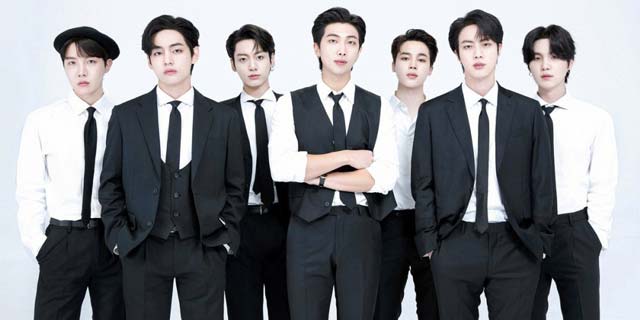 Earlier at the National Defense Commission's plenary meeting on August 31, Minister Lee Jong Seop mentioned opening a public opinion poll on the issue of military exemption for BTS. When the controversy became more serious, he announced that "the Ministry of Defense will not conduct the above opinion poll". "Even when conducted, the decision is not based on the results of this survey," he added.
The oldest member of BTS, Jin, will have to enter the military at the end of this year.