Recently, critic Im Jin Mo (64 years old) appeared on MBC's news program 100 Minute Debate . He discussed with former Director of South Korea's National Intelligence Service Park Ji Won around the controversy over special military service for pop culture artists.\
Mr. Jin Mo objected to the BTS members' special military service, claiming that "it will bring good effect not only for the sake of justice but also for the group itself".
The critic said: "I'm glad that the social recognition of famous artists seems to be on the rise, but looking back, popular art, especially popular music, is a field It is said to have a return on investment. It is said that love is the greatest reward. That alone is enough, but I think it is better to be exempted or replaced by special military service again. against fairness".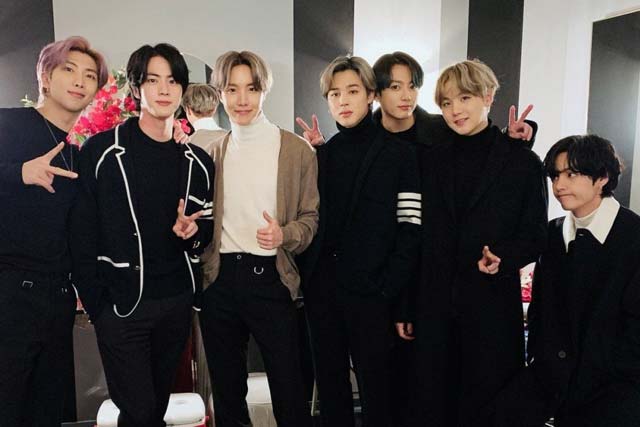 "The most important thing right now is fairness and equality. Famous artists have received a lot of social recognition. Unlike other fields, I think BTS has enjoyed a lot. enlisting may hinder their activities, but if the members enlist sequentially, they can still promote even if they're not a 7-member group," he added.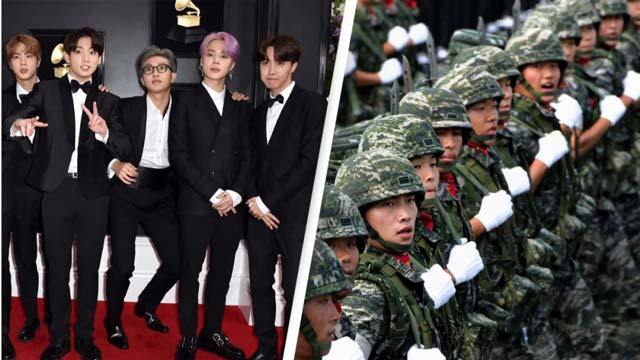 "The army should not be seen as punishment. It is not about being locked up for 18 months. Unlike before, the army now has tremendous resilience. If a group like BTS comes, the army itself. enlistment will feel like a blessing."
On the online K-pop community The Qoo, users left comments that:
"I agree with him."
– "Yes, military service shouldn't be seen as a punishment."
– "I don't understand why people keep talking about BTS's military service. Politicians still talk about it, now even music critics have opinions."