ARMYs are going to have a really busy 2023.
Producer, DJ, and musician Hyesung recently uploaded an Instagram story that has got fans expecting new music from BTS's V soon.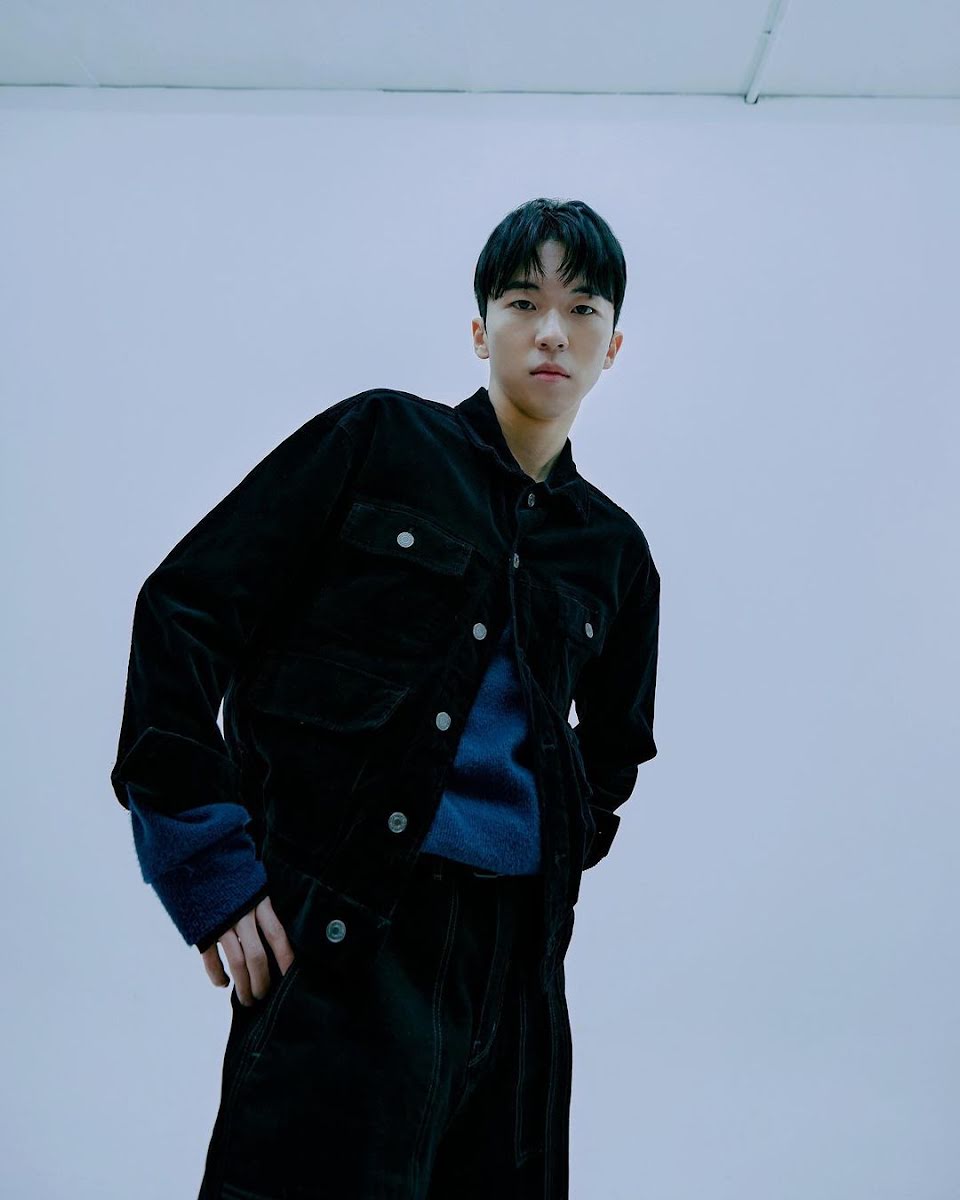 Hyesung recently worked with V for his cover of "It's Beginning To Look A Lot Like Christmas." He is credited for the instrumental in the cover. As a producer, he has also worked with other prominent artists such as Suran and Peakboy.
Xem bài viết này trên Instagram
Xem bài viết này trên Instagram
The producer shared a snippet of an unreleased song in V's voice on his Instagram story on January 17, KST. He captioned the video with "Soooooon," teasing fans' anticipation.
musician hyesung who worked with taehyung recently shared his "i see you smile" snippet & said SOOON pic.twitter.com/x4UFMVyuhI

— ً (@thvdiaries) January 17, 2023
Xem bài viết này trên Instagram
However, ARMYs have already heard this snippet before. The original video was actually shared by V on his Instagram back in January 2022.
But V had told fans that he won't be officially putting out any tracks he has already let them get a sneak peek of. So, ARMYs couldn't but mourn that they would never get to hear this beautiful ballad in its full glory.
However, Hyesung's now-deleted story has given fans a new ray of hope. Would it be a single? Or will V be the next BTS member to put out his solo album? If yes, then will it be before Jimin or after him? Hopefully, fans will get to know all of this soon.