After many rumors about Blackpink collaborating with BTS, finally, netizens have an answer.
Although Blinks are always worried when there is no news of Blackpink's comeback, the girls still entertain fans with a lot of content. Whether it's solo debut, acting, or appearances in major global events, Blink never stops supporting idols.
However, a recently announced project has left fans scratching their heads!
For a long time, there have been rumors about Blackpink collaborating with BTS. Some people even saw Lisa go to the old building of HYBE. A lot of people were hoping for a super song between the two groups.
However, recently, it is official that Blackpink will release Blackpink In Your Korean – a book to help netizens learn Korean.
As might be odd, the packaging is perfect for the team's aesthetic and features two audiobooks, a pocket notebook and more. These are obviously cute items for fans, especially those who want to learn Korean.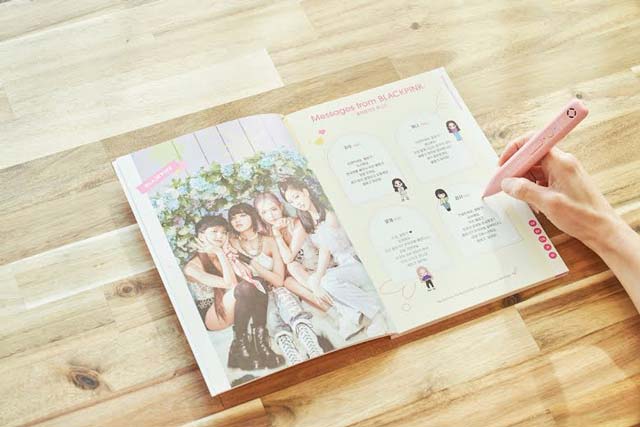 This project is in partnership with none other than HYBE – the management company of BTS, TXT and ENHYPEN. HYBE X YG branding can be seen on each product.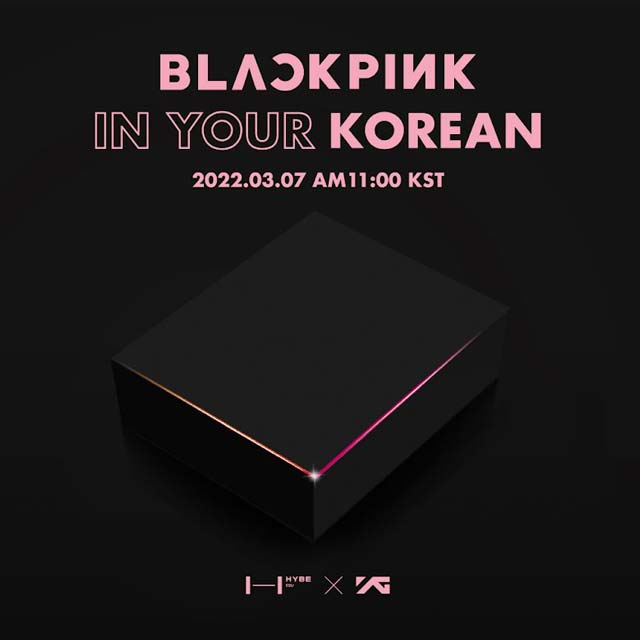 It sounds odd but actually, HYBE has released similar products with BTS before, including 
Talk! With BTS
 , 
Learn! Korean With BTS
 and 
Learn! Korea With TinyTan
 .
In addition, HYBE also shook hands with YG when bringing a series of "Yen Giang" family idols to the Weverse platform.
However, netizens are angry with the product:
– Add a distraction product.
– I will always support Blackpink's products but YG, Blink's endurance has a limit. We want NEW MUSIC!
– How long are you going to squeeze out the fans?
– Collaboration at the bottom! For the past few months, I have eagerly believed in Blackpink and BTS. Is it like this now? Is YG going to test Blink's loyalty or something?
What does Blink think about this product of Blackpink?