Which hair color of the male god Jimin of BTS is ARMY favorite?
Jimin is one of those K-pop idols who often change their hair color. He has tried many different colors, from dark to bright and vibrant colors.
In particular, every color matches well and helps Jimin have his own charms and charms.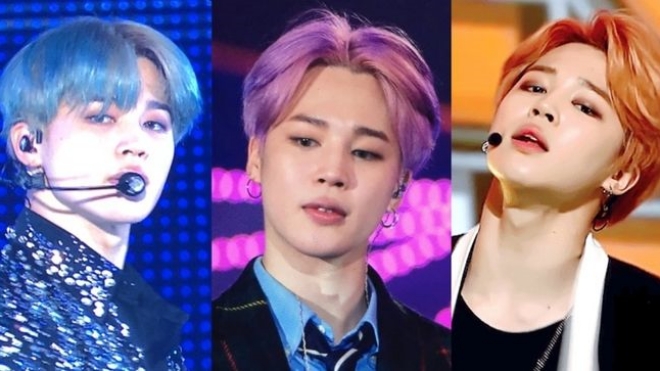 Netizens recently voted for the 5 hair colors that suit Jimin best.
5. Purple
Jimin once made the online community "fever" because of this cool purple hair color.
4. Blue
When dyed blue, Jimin is a bit cooler but extremely attractive to fans.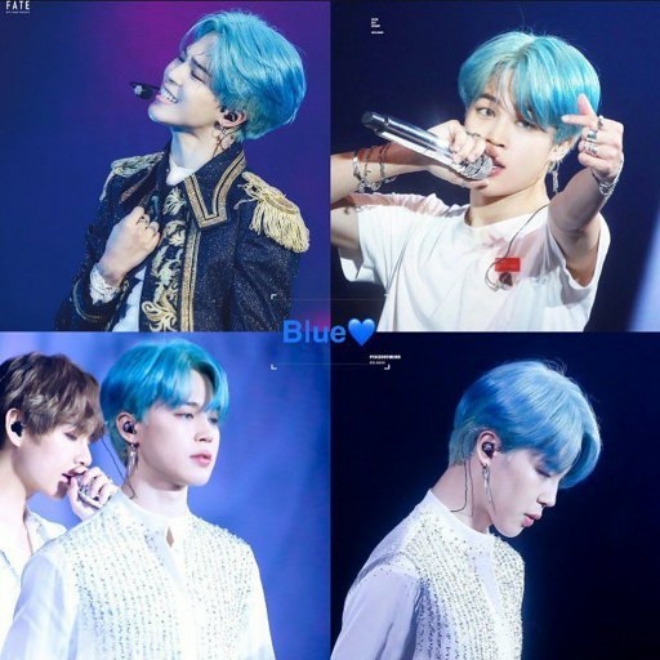 3. Platinum color
The platinum color makes Jimin look elegant like a gentleman in suits.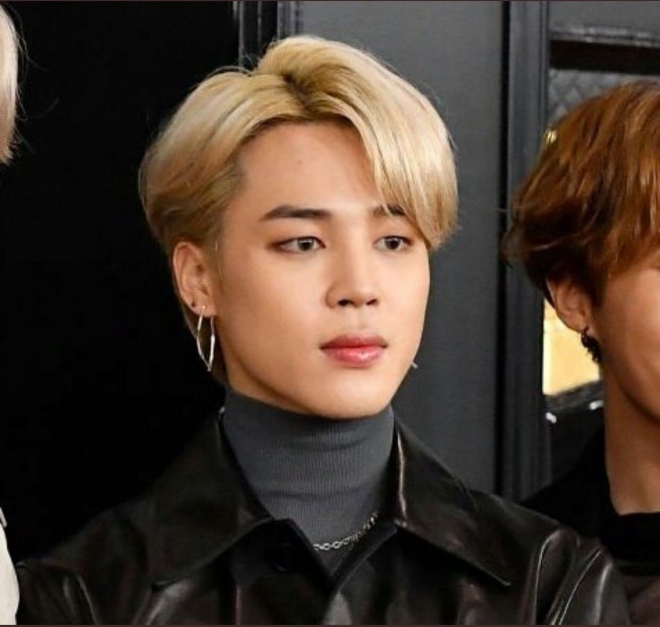 2. Peach color
Meanwhile, the peach color turns Jimin into a lovely, playful guy.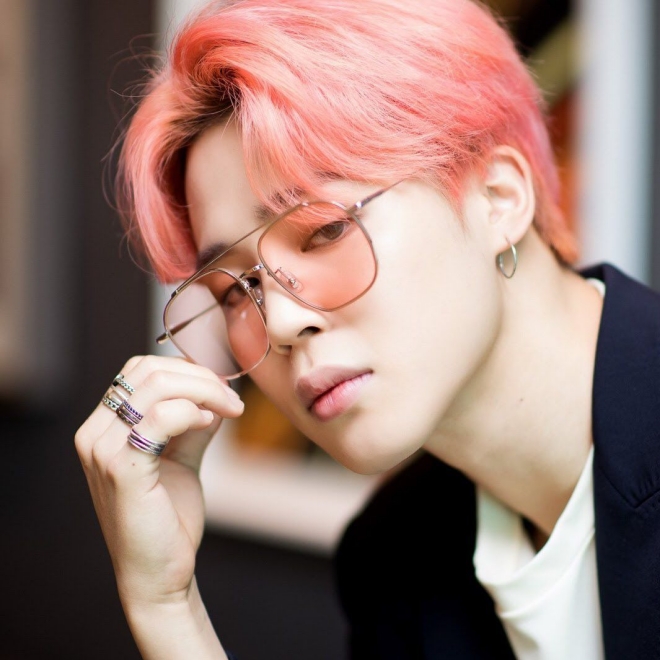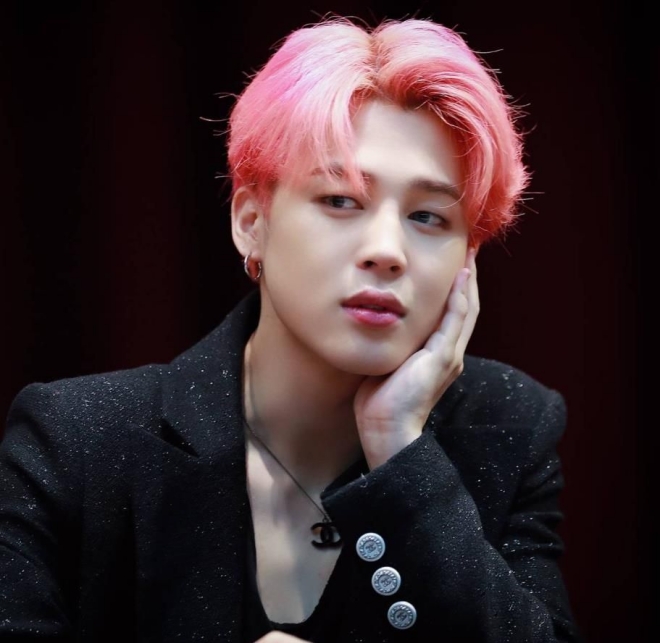 1. Black
Finally, giving Jimin the most manliness and charisma is black.