What is the first song that comes to mind when you think Big Bang, BLACKPINK, or BTS?
On an online community forum, a netizen remarked that listeners split into different types when it comes to choosing the most representative song for each of these three groups: Big Bang, BLACKPINK, and BTS. The biggest reason seems to be that since they all have "so many hits," it is almost impossible to select the 'most iconic' one.
With Big Bang, for instance, they have mega hits like "Lies" and "Haru Haru" since their debut days, as well as slightly later ones like "Fantastic Baby". Later on, they made consistent hits with "Bang Bang Bang" and all the songs that came after that, including "Loser", "BAE BAE" and more.
For BLACKPINK, their debut tracks also seem to be some of their best hits, such as "Whistle" and "Playing With Fire". Their later hits including "DDU DU DDU DU", "How You Like That", and "Kill This Love", of course, also seem represent them well.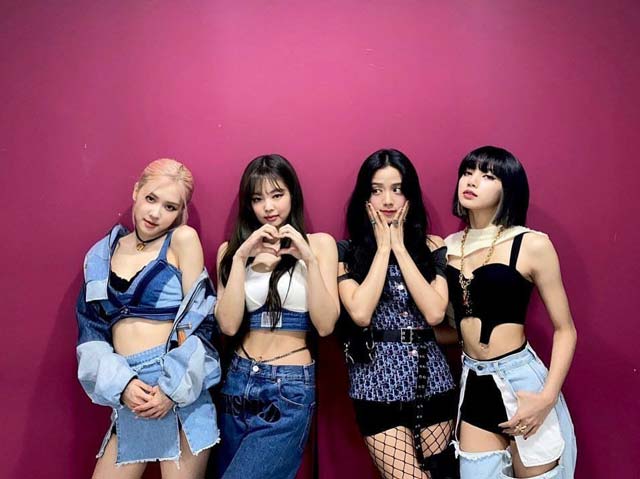 BTS has a similar 'problem,' where they have so many hits from their earlier days, such as "Blood, Sweat, & Tears", the song that earned them their first-ever Daesang, as well as their internationally recognized hits like "DNA", "Boy With Luv", and more. It might also make sense to name "Dynamite" or "Butter" as their more representative songs, given that they made history on a global scale.
Some reactions include:
"Wow, I canNOT choose for Big Bang"
"Lies, DDU DU DDU DU, Dynamite…"
"I can't choose for Big Bang but for BLACKPINK it's gotta be DDU DU DDU DU"
"Spring Day for BTS!"
"DNA for BTS"
"Can't choose for Big Bang…"
"Being an oldie, I'd say Lies for Big Bang"
"Lies!"
"Bang Bang Bang…"
"Haru Haru?"
"For sure, BLACKPINK is DDU DU DDU DU"
"Blood, Sweat and Tears for BTS"
Which song do YOU think is the most representative for all three groups?