The pictures have resurfaced following the BL K-Drama's popularity!
Despite the conservative and traditional views held by Korean society in regards to sexuality, it seems that K-Dramas have recently seen a slight hint of expansion into the BL (Boy Love) genre as of late.
One of the latest series to catch the attention of netizens is Semantic Error starring DONGKIZ's Jaechan and former KNK idol, Park Seoham.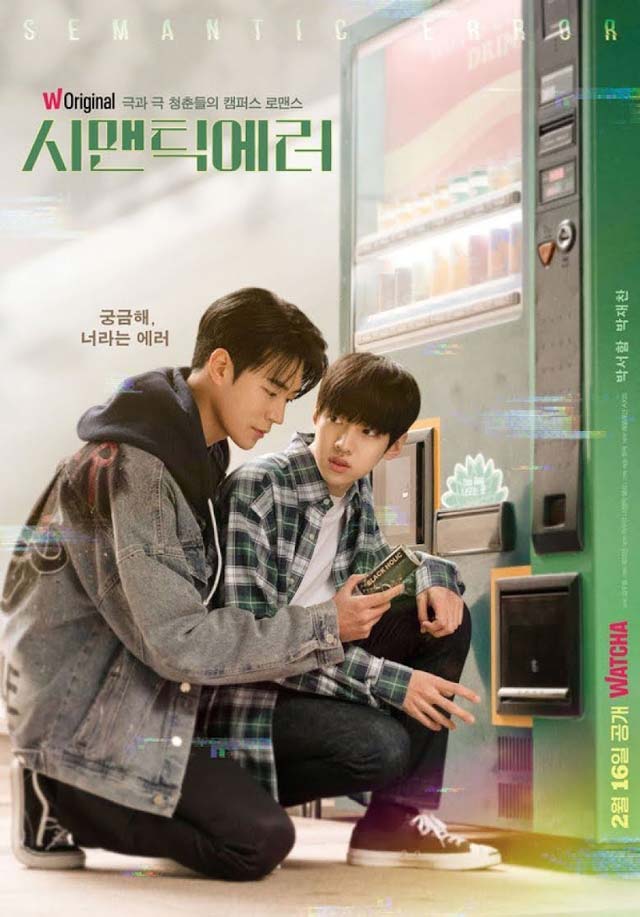 With the rising popularity of the show worldwide, the cast has also had a spotlight shone on them, despite being stars for a long time.
In particular, lead actor Park Seoham was trained for a long time to be an idol and eventually debuted in the group KNK. He left the group in September 2021 and has since focused on his acting.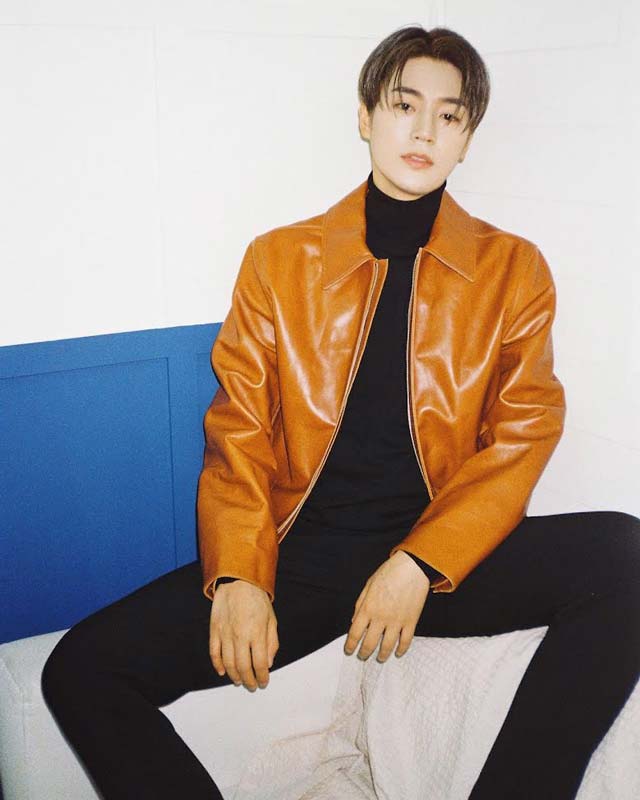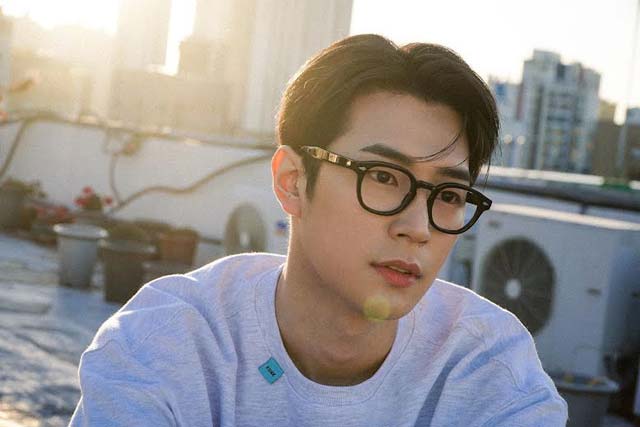 Many fans fell in love with the idol's talent, visuals, and proportions while in the group. Yet, he has recently caught the attention of netizens again after many thought he looked familiar… and it's all because of BTS.
Park Seoham trained for a very long time under various companies, including JYP Entertainment, but one of the biggest surprises was that he used had trained in BigHit Entertainment with BTS.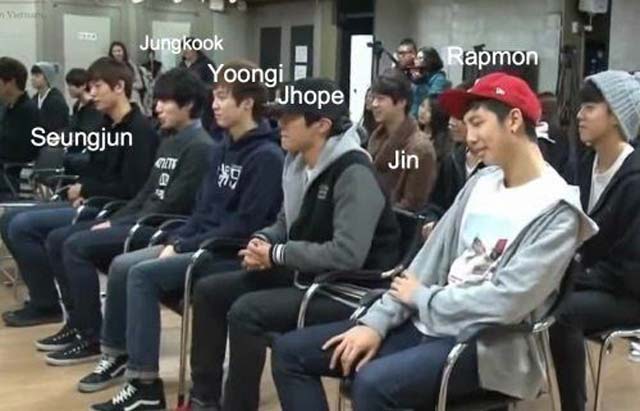 Throughout the years, BTS has showcased just how close they still are with Park Seoham, sharing images with each other. For many, they didn't actually realize who he was for a long time and just assumed it was one of the group's mutual friends.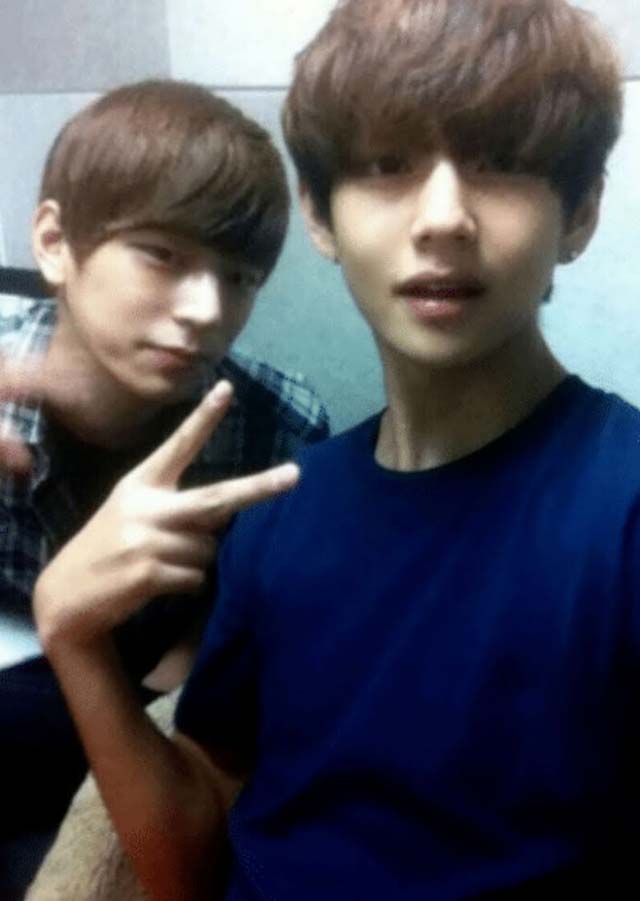 In particular, he seems to have a very close friendship with the oldest member Jin. Throughout the years, the two have shared several pictures with each other.
Jin even helped to promote KNK and Park Seoham through BTS's official Twitter.
KNK's Seungjun, good luck for your debut showcase today. You know that hyung doesn't express support for someone with my bare face often, right? Be thankful for life.
— Jin
오늘 데뷔 쇼케이스하는 크나큰 승준이 파이팅하렴 형 이런 민낯 응원 잘 안해주는거 알지 평생 감사해해라 pic.twitter.com/SNorfDD2OW

— 방탄소년단 (@BTS_twt) February 29, 2016
Even when Park Seoham was on Mixnine, Jin made sure to buy him some sushi…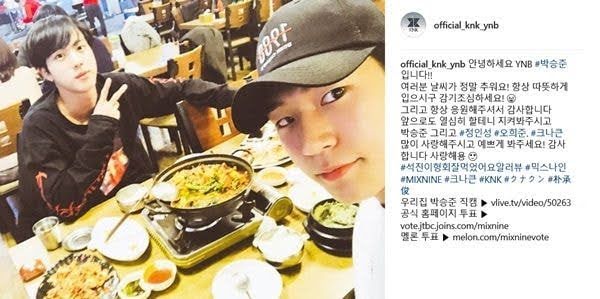 After the success of the show, netizens couldn't stop sharing their thoughts on how shocked they were that the person in the photo with BTS was Park Seoham. In particular, they couldn't imagine that there might have been a time he debuted with the group.
park seoham with bts omg… 😳 i knew he was familiar but I can't remember from where. do y'all think bts watched semantic error 🙈 im gonna combust!!!! pic.twitter.com/ePr0PvNYhd

— yanna ♡ slow (@heyorika) March 15, 2022
PARK SEOHAM OF THE KOREAN BL SERIES SEMANTIC ERROR WAS A FORMER BTS TRAINEE — PLS HIS FRIENDSHIP WITH MY JIN IS SO CUTE AND LOOK AT HIM WITH BABY BEAR TOO OMG I'M CRYING 😭😭💜 pic.twitter.com/yy1i3TBFRK

— bwi (busy) ₜₐₑₕᵧᵤₙ𝓰 ₒₙ👨🏻‍🍳ₛₑₒⱼᵢₙ'ₛ (@jeontae_kimgguk) March 15, 2022
Although Park Seoham has recently enlisted for his mandatory duties, his fame has definitely sky-rocketed again with the release of Semantic Error. Throughout the series, both Seoham and Jaechan have broken down traditional Korean ideas through their commitment.
You can read about the friendship between Park Seoham and Jin below.