These photos are STUNNING. 😍
For their anthology album PROOF, BTS chose a variety of gorgeous concepts for their photoshoots that reflect their maturity and timelessness as artists. "Proof" version showed the members' charismatic sides in black clothing and heavy jewelry against a wall with bullet holes.
"Door" version showed off their soft side where the members looked ethereal in pastel suits against a white background.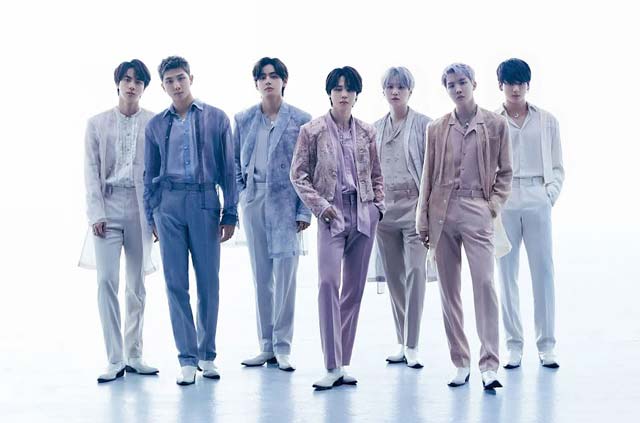 However, one of the photoshoots within the album is driving netizens crazy for BTS's mature and sexy sides!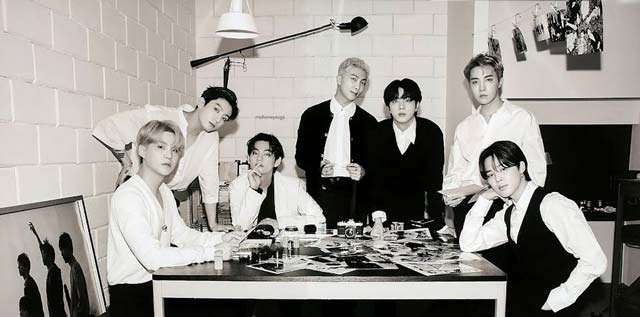 In both black and white and color photos, BTS goes for a classic, handsome look featuring white button-up shirts, black vests, and parted hair.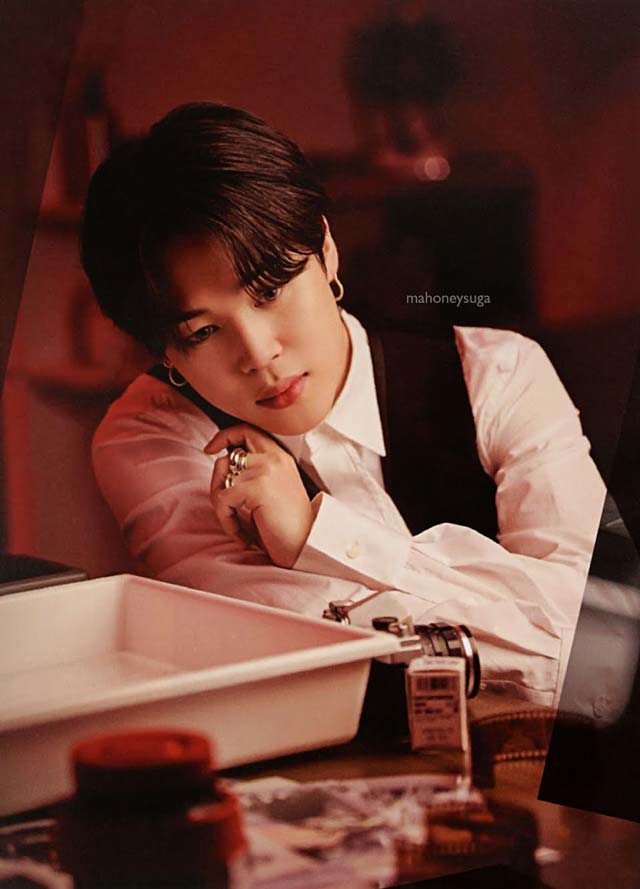 Looking through their old photos, the members reflect on their past eras just as the album does.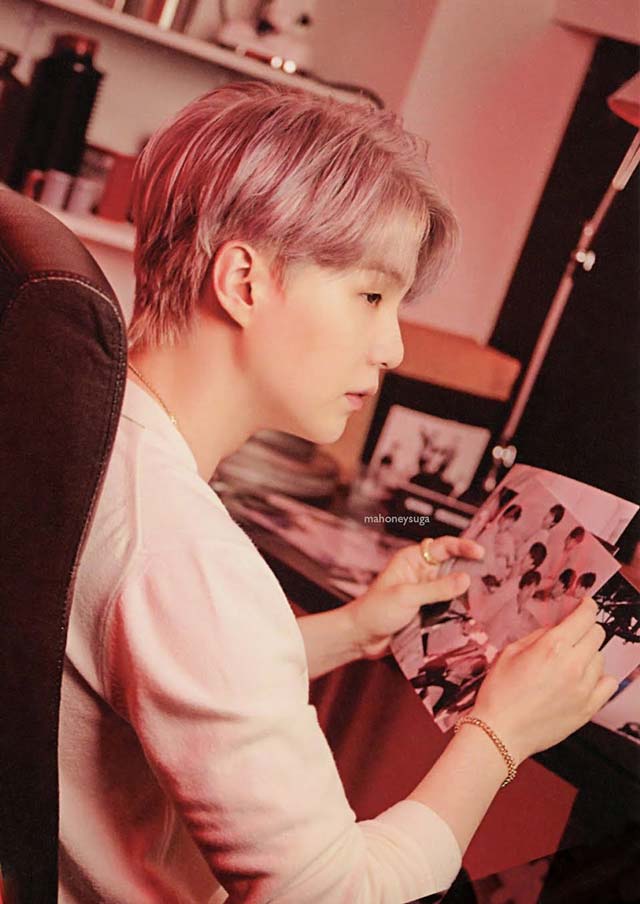 Perhaps these precious photos didn't make it as the official concept photos because they are only meant for ARMYs eyes!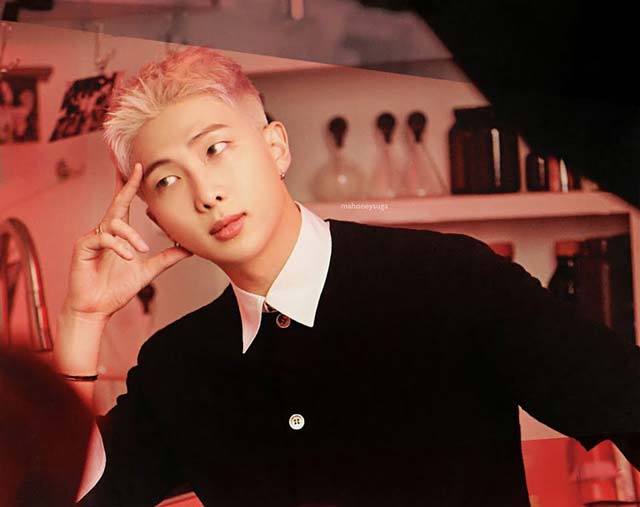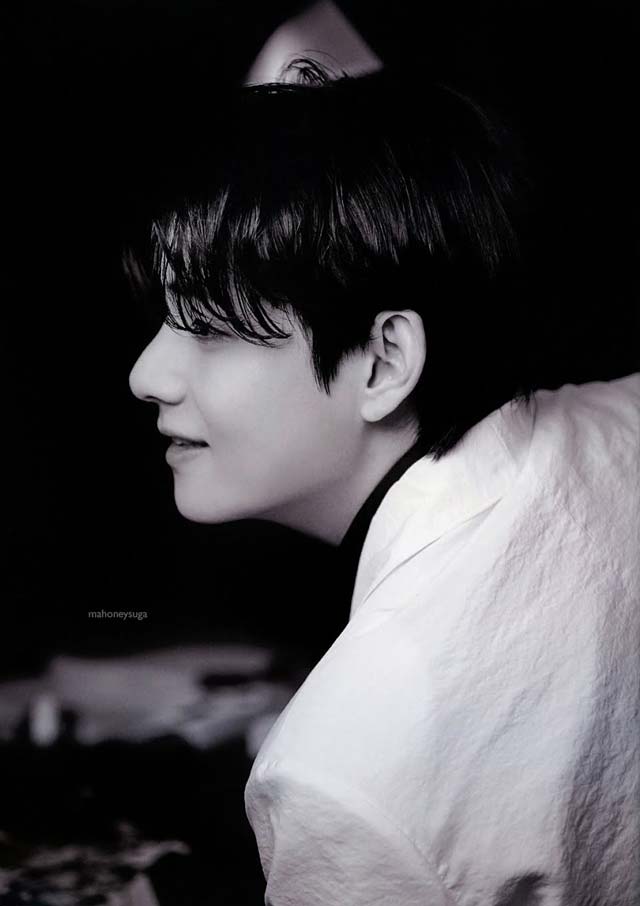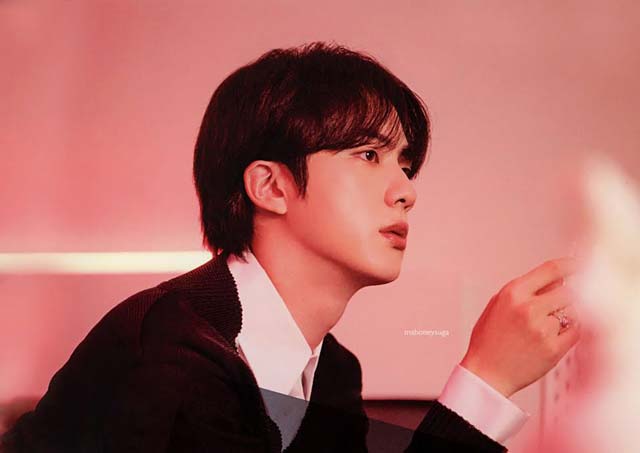 However, a full poster of this would be something fans can only dream of having!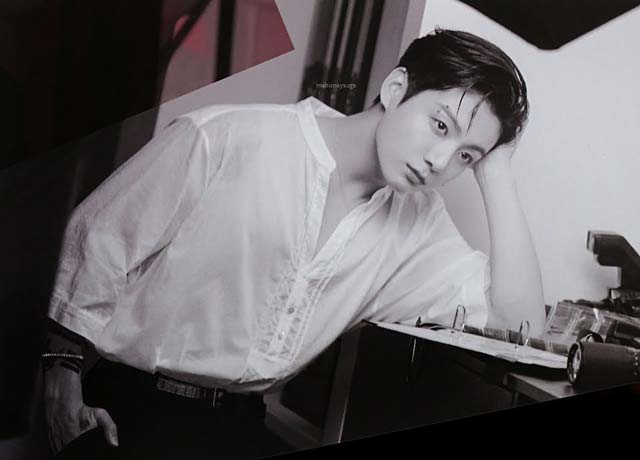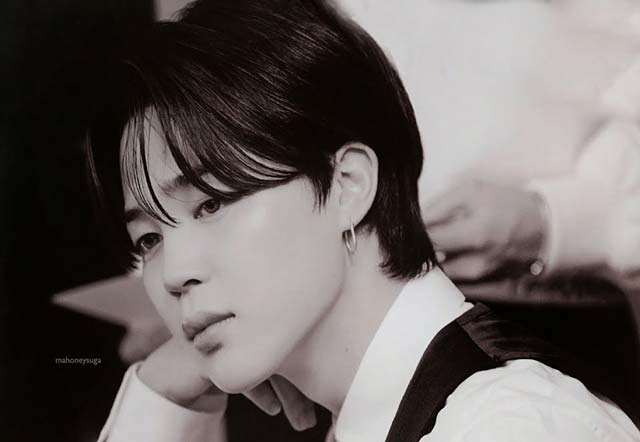 Check out more of the flawless photos below of the individual members…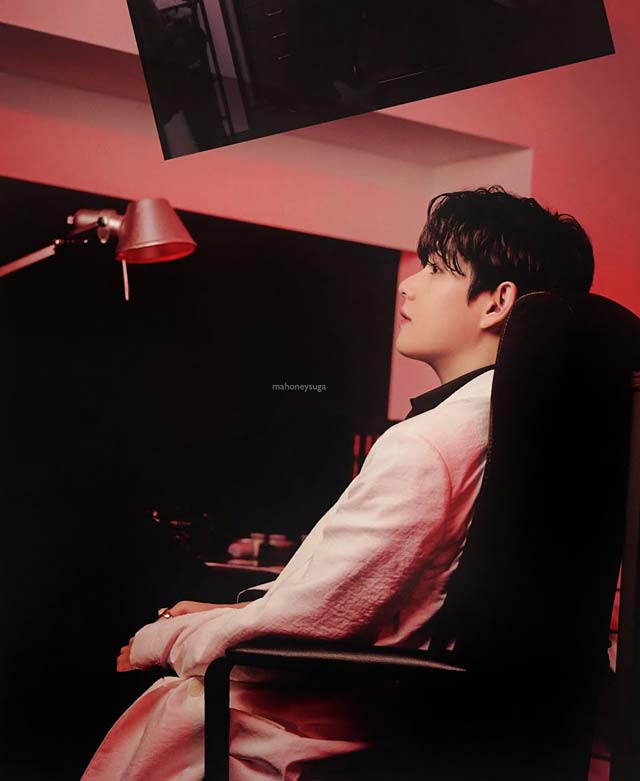 …and the group!