Jimin BTS is a rare case where he looks cuter without makeup.
Each BTS member is a visual king. They always look great wherever, whenever.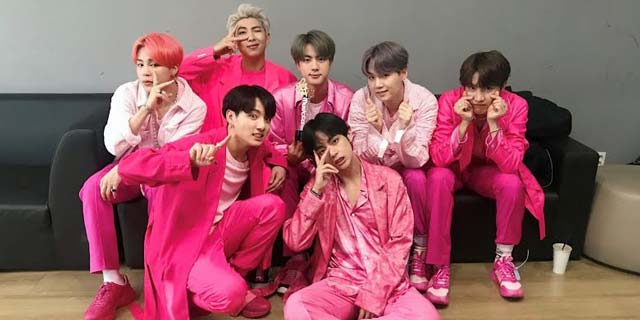 More than that, without makeup, there wasn't much difference between them. It even enhances the individuality, as in the case of Jimin. Take a look at some typical examples below:
1. Walk confidently at the airport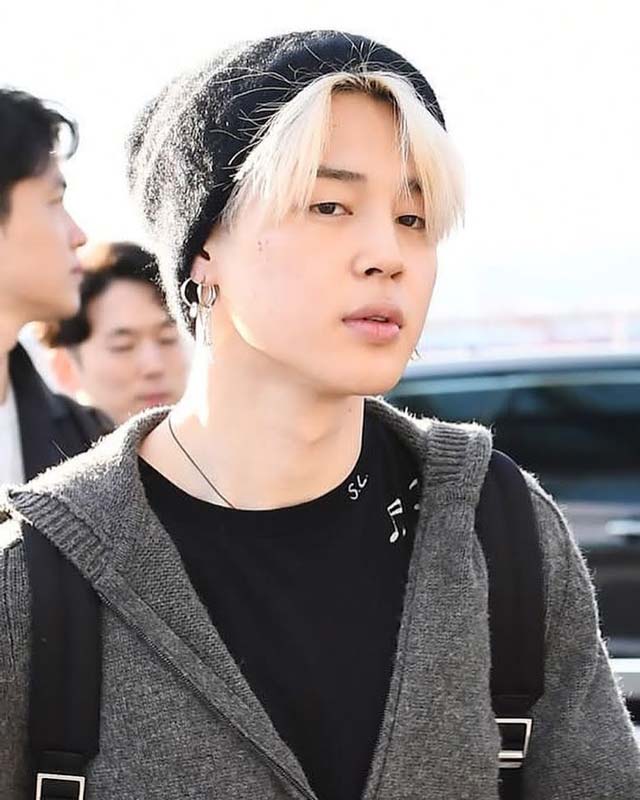 2. Show off your Supreme beanie
3. When the rings don't distract from the face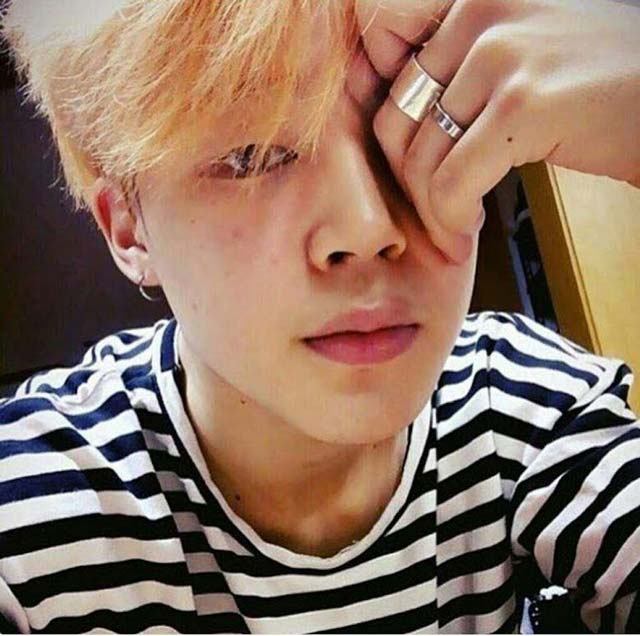 4. It's cute with blonde hair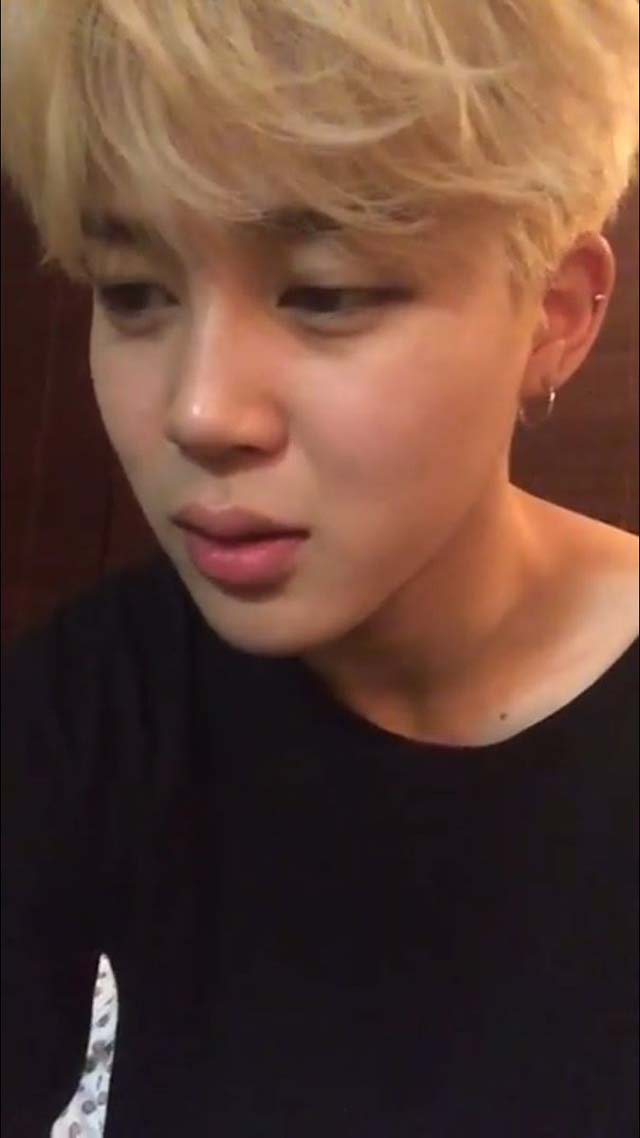 5. Rest in Burn the Stage
6. When taking the cutest selfie
7. When smiling that innocent smile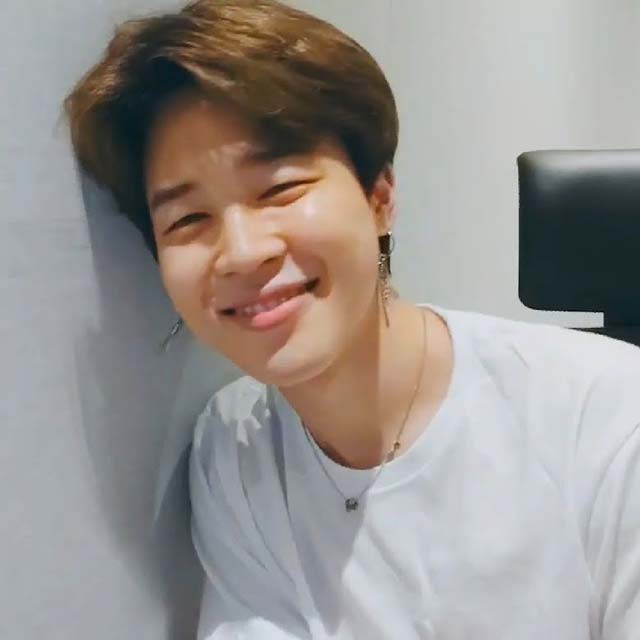 8. Looks like he just woke up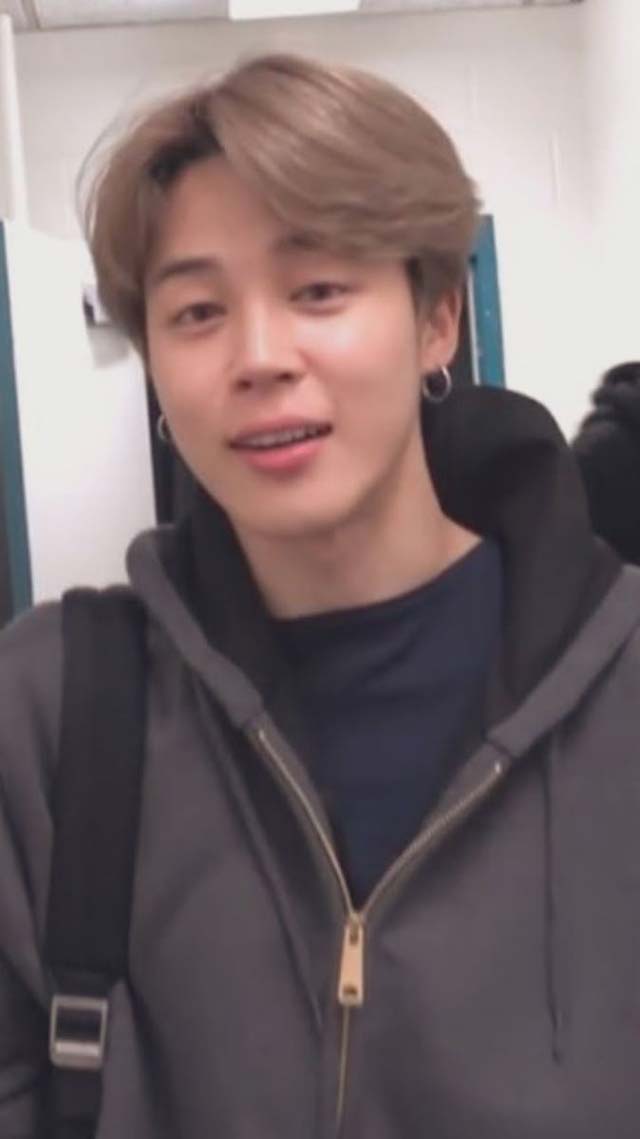 9. Mimic the figure in the jacket
10. When the skin highlights
11. Fresh with a bare face
12. Look cozy on the plane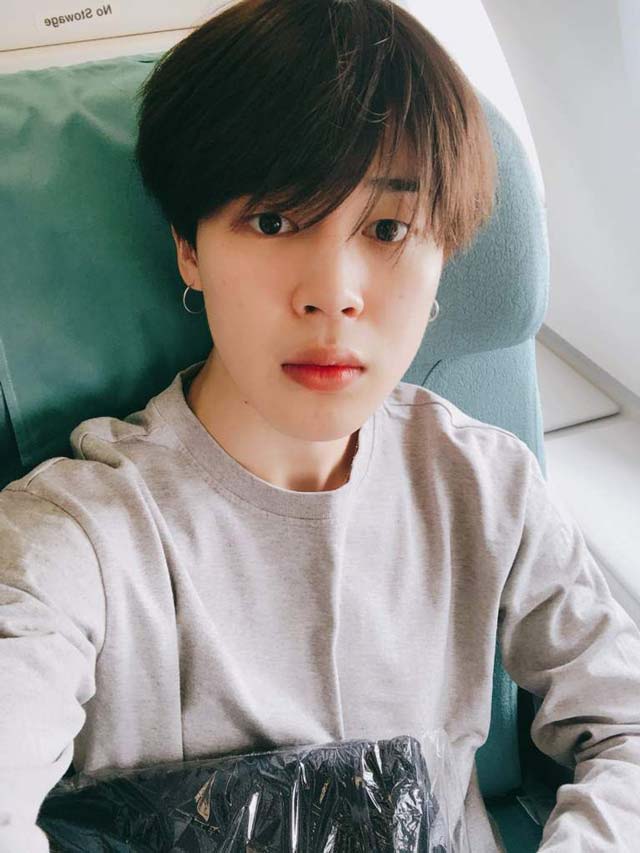 The picture of Jimin with a bare face always attracts the attention of netizens:
– Like a doll. Does anyone know how Jimin takes care of his skin?
-Jimin's face is chubby so he looks even cuter without makeup.
-In the past, when I watched BTS perform on a variety of shows, Jimin's face was disgusting. Suddenly looking at the photo of her bare face, she became a fan.
Which image of Jimin do ARMY like the most?